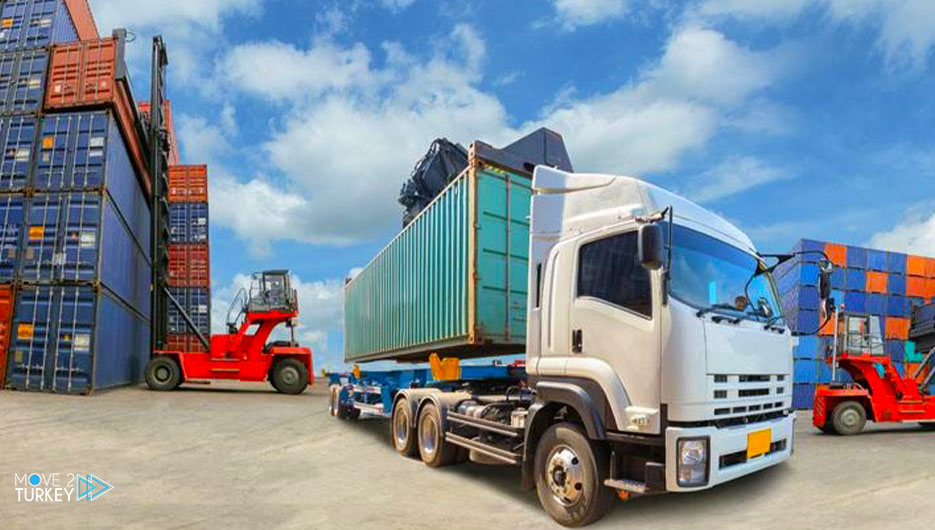 Turkey's exports of cargo vehicles (trucks) touched $4 billion in the January-September period.
According to information, the auto industry exported 22 billion and 325 million 73 thousand dollars in the period from January to September.
According to the information, the exports of "cargo transport vehicles" amounted to 3 billion 734 million and 961 thousand dollars in the mentioned period and constituted 16.72% of the total sales of the car industry.
The information indicated that Turkish light commercial vehicles and small trucks were exported to 104 independent and free countries and regions during the period from January to September.