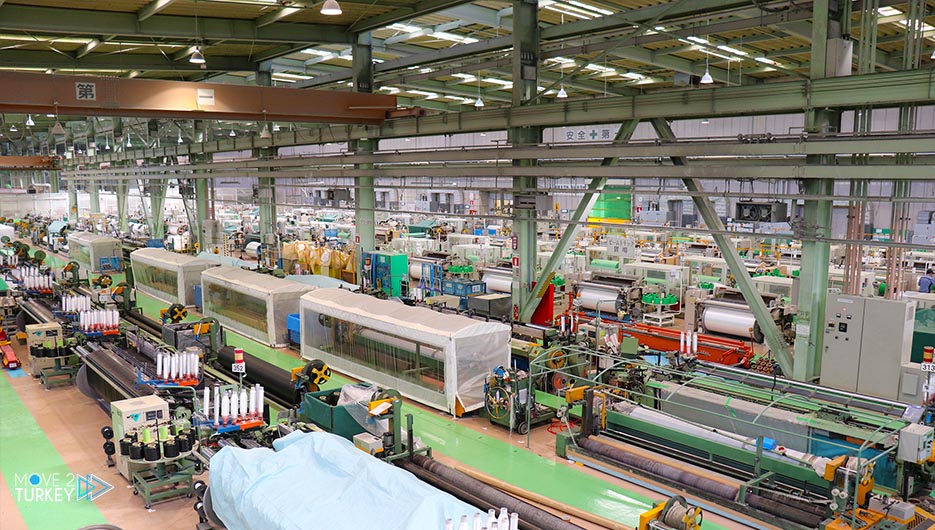 Turkey's exports of packaging products amounted to 3 billion and 44 million dollars during the first half of this year.
A statement issued by the Association of Packaging Products Manufacturers in Turkey said that the sector's exports achieved growth during the first half of this year.
And by 6 percent in terms of quantity and 26 percent in terms of returns.
During the mentioned period, the number of Turkish exports of packaging products reached 1.48 million tons.
The statement quoted Zeki Sari Beyik, head of the Packaging Products Manufacturers Association, as saying that the sector has effectively contributed to the growth of Turkey's economy and exports.
He added that they aim for sustainable production that takes into account environmental conditions as well.