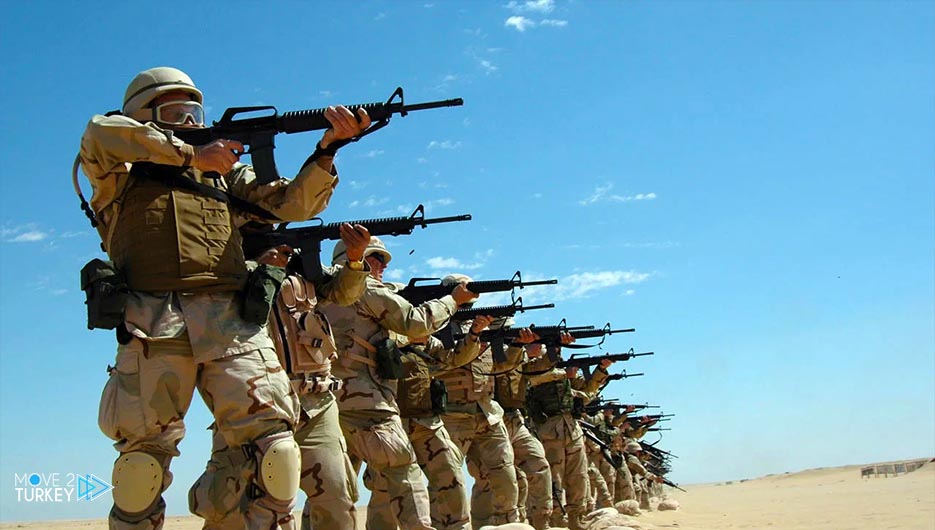 On Sunday, the Turkish Defense Ministry announced the neutralization of 1,865 terrorists since the beginning of this year.
The ministry said in a statement that its forces carried out 22 operations inside and outside the country during one month.
It confirmed the neutralization of 18,455 terrorists since July 24, 2015, including 1,865 terrorists who have been neutralized since the beginning of 2021.