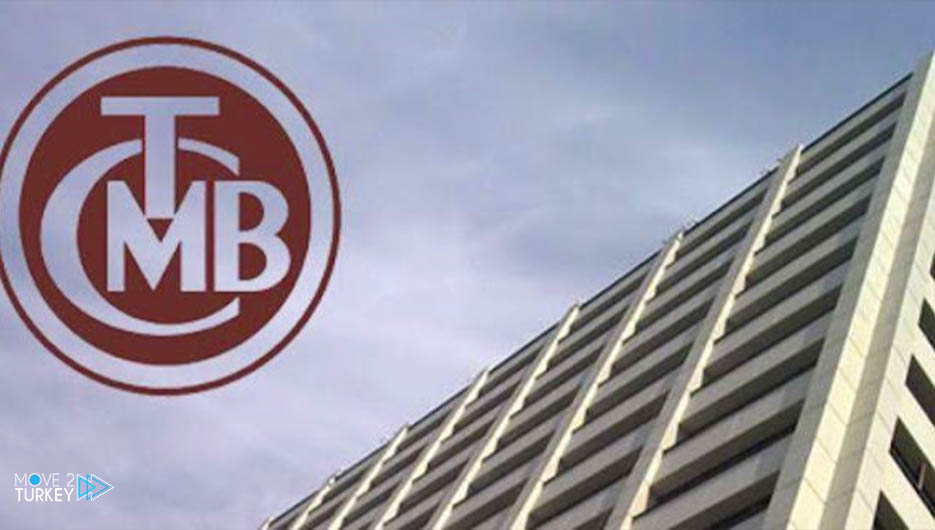 The Turkish Central Bank announced that the current account registered a surplus of 3 billion and 156 million dollars last October.
According to the balance of payments data published by the Central Bank on Monday, the current account deficit during the last twelve months amounted to 15 billion and 425 million dollars.
The country's record surplus during October is due to a surplus in the foreign trade balance of $146 million.
And the increase in net flows in the balance of services by one billion and 843 million dollars to reach 3 billion and 863 million dollars.
The current account, excluding energy and gold, recorded a surplus of 7 billion and 721 million dollars in October.
The current account means the net transactions of exports and imports of goods and services.