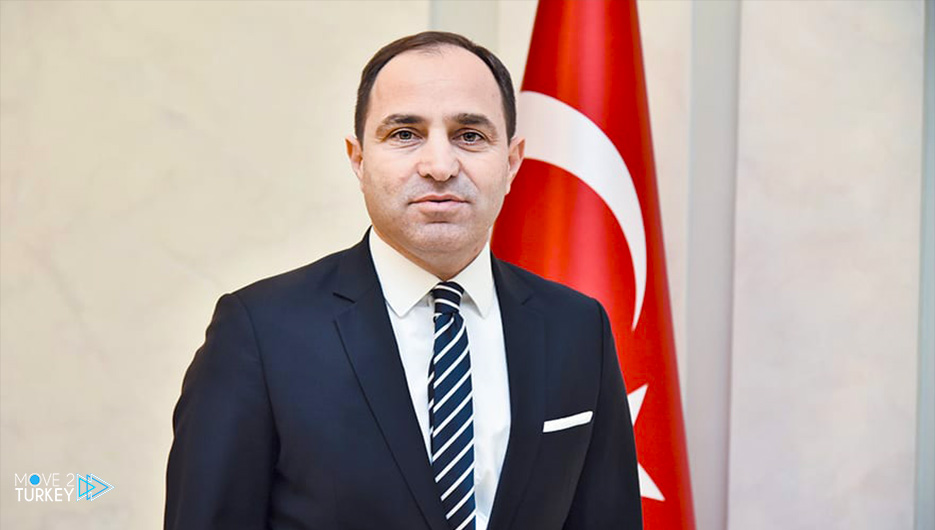 On Friday, Turkish Foreign Ministry Spokesman Tanju Bilgic stressed his country's desire to develop cooperation with Gulf countries and the region.
In a press conference at the ministry's headquarters in the capital, Ankara, Bilgic touched on resolving the dispute between the Arab Gulf states, stressing that Turkey attaches importance to the security and stability of the Gulf region.
Bilgic stressed that there is no bilateral political problem with Saudi Arabia.
He pointed out that Turkey supported the important step towards resolving the dispute between Qatar and the Arab Quartet during the Gulf Cooperation Summit last January.
He explained that Turkey wants to develop cooperation with the Gulf states and the rest of the region, saying: "Turkish-Egyptian relations are very important for the stability and prosperity of the region, and Egypt is Turkey's largest trading partner in Africa."
He added, "We attach importance to our joint historical and cultural relations and contacts between our two peoples, the latest of which is the establishment of a friendship group between the two countries in the Turkish parliament.
Sadat Unal was deputy foreign minister in Cairo last May.
Bilgic indicated that Turkey's goal is to increase points of agreement on bilateral and regional issues and to develop a common understanding with Egypt.