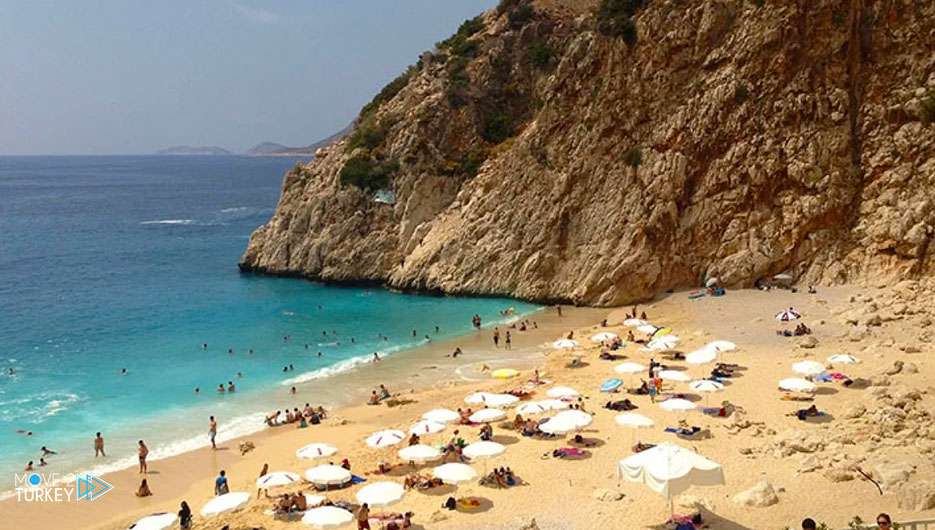 Turkish Minister of Culture and Tourism Mehmet Nuri Ersoy said that the number of tourists coming to his country last year recorded a growth of 90 percent.
This came in a speech on Friday during an event held at the "Balak" tourist center in the southern state of Antalya.
Arsoy indicated that his country aims in 2022 to achieve a growth of at least 40 percent, stressing that in the first six months of this year, the performance and upcoming bookings were promising.
He expressed his belief that the number of tourists coming to Turkey since the beginning of the year until the end of this June will reach 19 million.