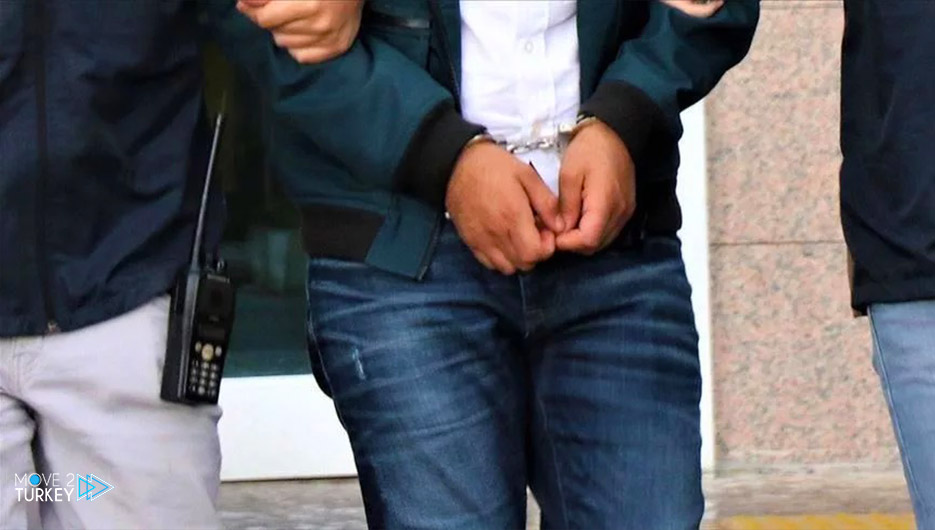 A Turkish court has ordered the detention of 3 foreigners who were arrested in the western Turkish province of Kocaeli, as part of the fight against the YPG terrorist organization.
The State Security Directorate said in a statement on Tuesday that it had received information about the three people's participation in the terrorist organization's activities.
The statement added that the three arrested persons entered Turkey illegally.
After completing the necessary procedures at the Security Directorate, the three people were referred to the court, which ordered their detention.