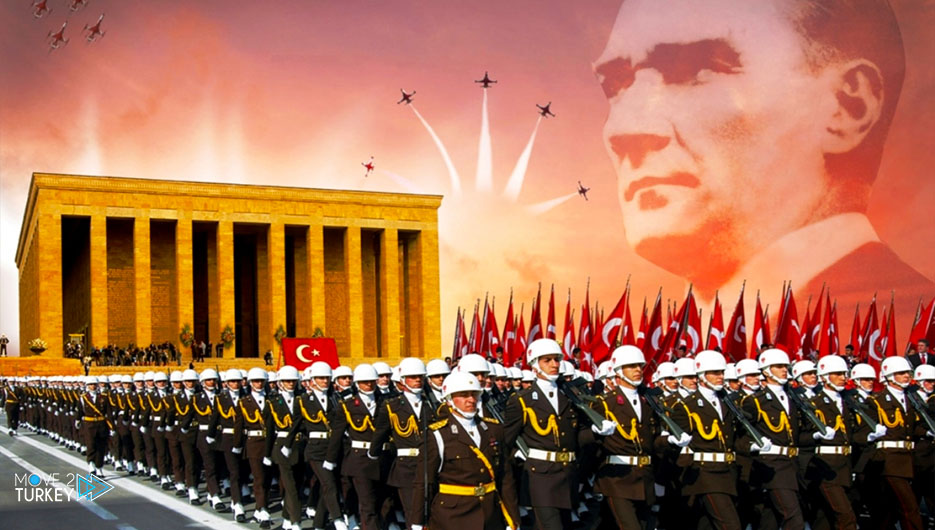 Turkish Defense Minister Hulusi Akar said on Monday that his country's army is currently waging the most comprehensive and intense struggle since the establishment of the republic.
In a congratulatory message published on the occasion of Eid al-Adha, Akar affirmed the army's determination to continue the struggle against all forms of threats and dangers for the sake of the security of the country and its citizens.
He explained that members of the armed forces are working to protect Turkey's interests inside the country and in Cyprus, northern Iraq, and Syria.
He pointed out that they are performing their duties in brotherly and friendly countries such as Azerbaijan, Libya, Qatar, Somalia, Kosovo, and Bosnia and Herzegovina to establish peace and stability.
Akar congratulated all members of the Turkish army, the wounded, and the families of the martyrs on Eid al-Adha, wishing them health, safety, and wellness.