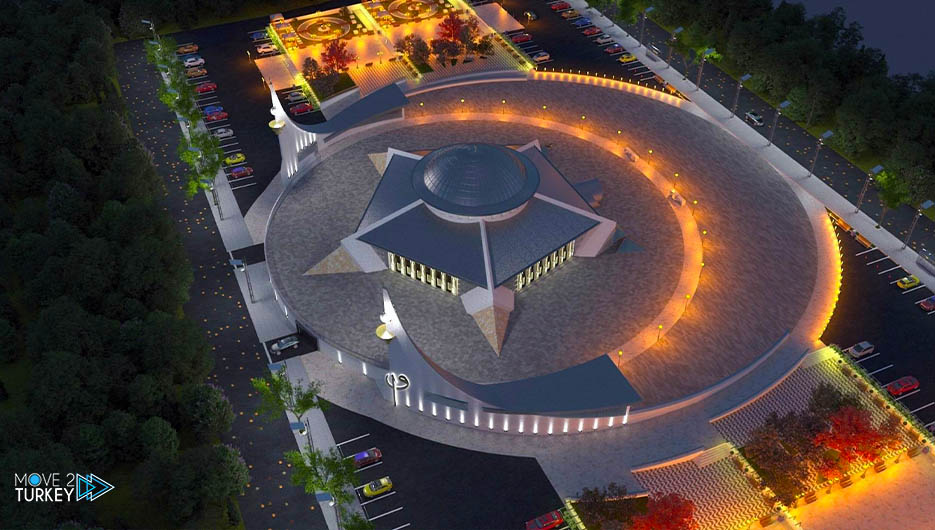 Turkey intends to open the new headquarters of the Ministry of Defense and the General Staff, known as the "Crescent and Star" by 2023.
The joint defense headquarters is distinguished by its modern functional design, its largeness, and its technical specifications, which has placed it in the ranks of the global defense headquarters.
The foundation stone for the "Star and Crescent" project was laid on August 30 with the participation of Turkish President Recep Tayyip Erdogan.
The new headquarters is scheduled to enter service on May 19, 2023, in a way that meets all the needs of the Turkish Armed Forces.
The total area of ​​the new headquarters is 12 million and 620 thousand square meters, and it will be able to accommodate 15 thousand people.
Upon completion of its construction, the "Star and Crescent" will bring together the headquarters of the Ministry of Defense, the Army Staff, and the commands of the land, naval, and air forces.
In addition to being equipped with the latest technologies, the joint defense headquarters will also be environmentally friendly.