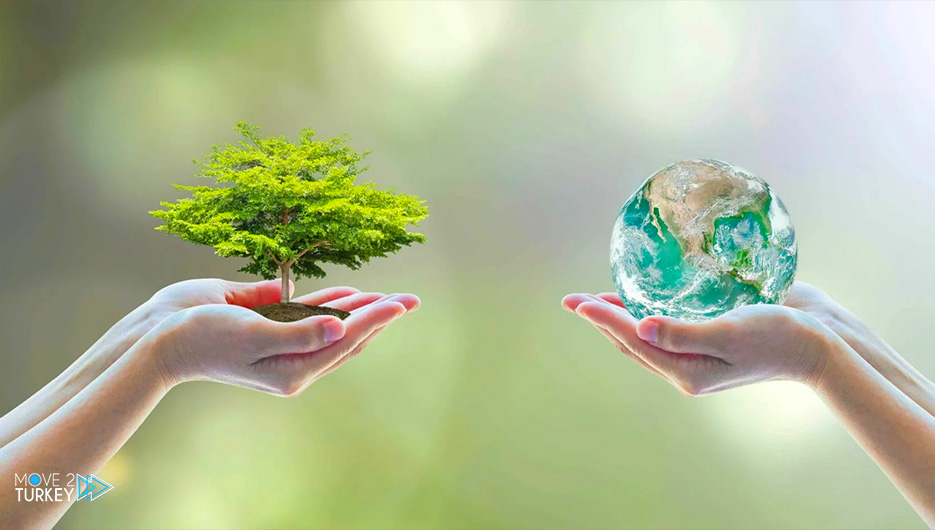 Environmental protection expenditures in Turkey increased last year by 8.9 percent compared to 2019, recording 41.7 billion Turkish liras (about 4 billion and 386 million dollars).
This was stated in a statement issued by the Turkish Statistical Authority on Wednesday on environmental protection expenditures for the past year 2020.
The statement pointed out that waste management services topped the list of total expenditures for environmental protection, accounting for 59.1 percent.
He added that wastewater management services accounted for 31.4 percent of the total expenditure, and biodiversity protection accounted for 4.3 percent.
Soil protection expenditures accounted for 3.2 percent, and protection and improvement of groundwater and surface water accounted for 6.7 percent.