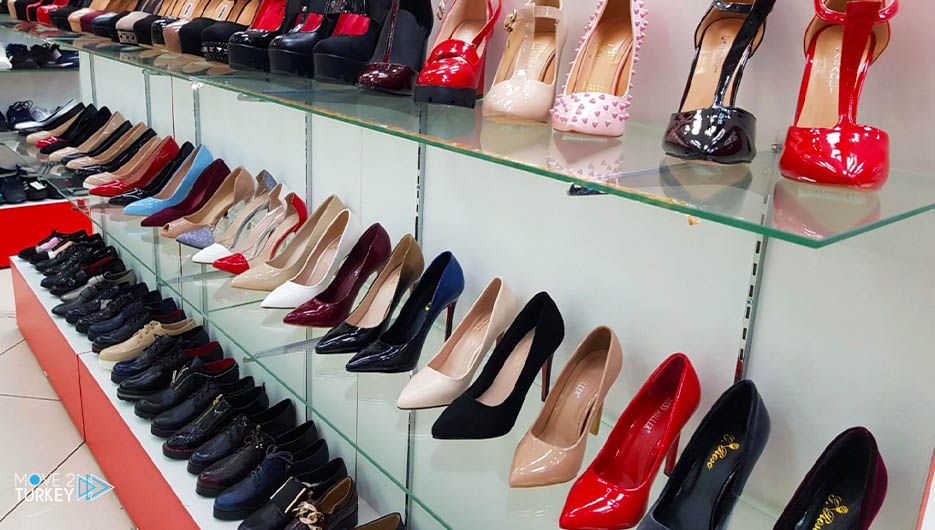 Turkish footwear exports increased in the first 10 months of this year by 19.5 percent compared to the same period last year, with revenues of $1.1 billion.
Data from the Turkish Shoe Manufacturers Association showed that Germany topped the destination for Turkish exports of shoes during the aforementioned period, amounting to $83.5 million.
Iraq came second with 57.4 million dollars, then Spain with 47.9 million, followed by Romania with 46.5 million dollars, according to the same data.
The vice president of the association, Yavuz Ochan, said that footwear exports maintain the strong momentum from last year.
He added that the association expects Turkey to record exports between one billion and 300 and one billion and 400 million dollars by the end of this year.
He pointed out that the Corona pandemic did not at all affect the shoe manufacturing sector, pointing out that all European countries import shoes from Turkey.
He added that there are countries that are about 24 hours away from Turkey, yet shoes are imported from them.