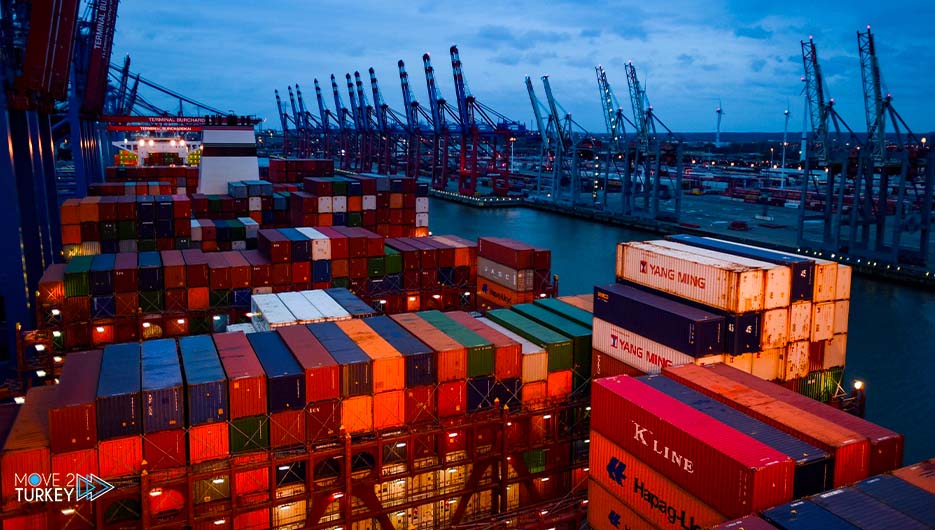 Turkey set a record for the value of its exports to France, the highest ever, during the period January-February.
According to information from the data of the Turkish Exporters Council, the value of Turkish exports to France amounted to 1.532 billion dollars during the first two months of this year.
The figure mentioned is the highest ever during January-February to France.
Compared to the same period in 2022, the value of exports increased by 15.7 percent.
France ranked 6th as the country that Turkey exported the most to during the same period.
The auto industry exports came in first place, with a value of 628 million and 680 thousand dollars.