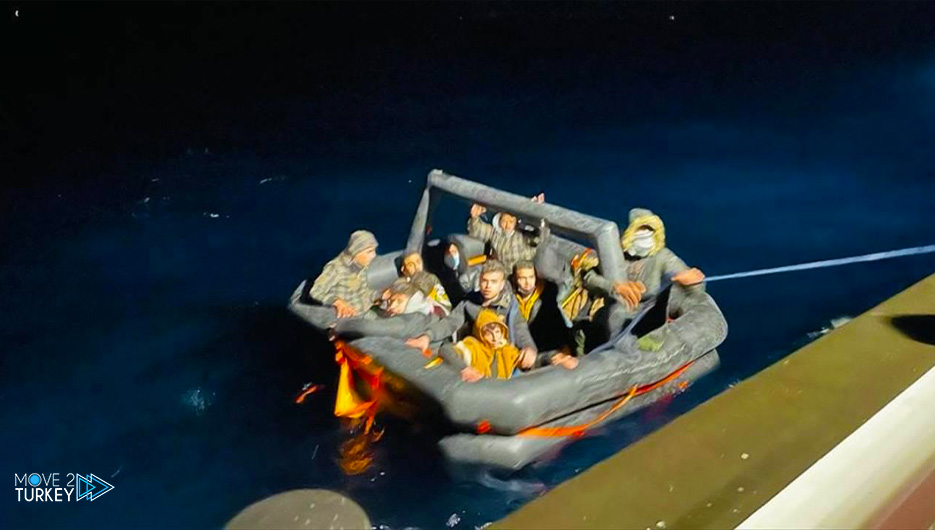 On Monday, the Turkish Coast Guard rescued 13 irregular migrants in the west of the country after they were forced back to Turkish territorial waters by Greek forces in the Aegean Sea.
It was reported that the Turkish Coast Guard received a report of migrants inside a rubber boat off the coast of Dacha in Mugla State (west), so its teams immediately headed to the two sites.
He added that the Turkish coast guard rescued the boat with 13 irregular migrants on board, who were forced by Greek forces to return to Turkish waters.
Rescue teams transferred the migrants to the Turkish mainland and referred them to the state's Directorate of Migration.​​​​​​​​​​