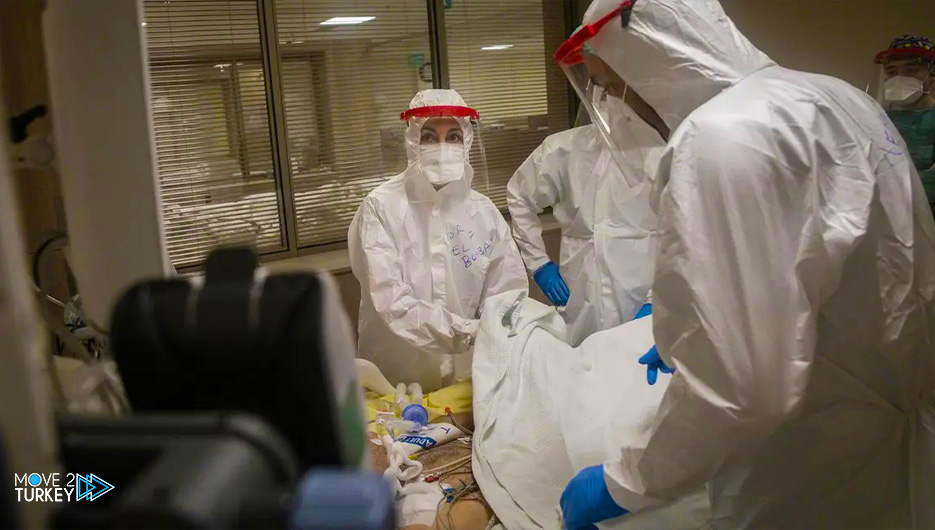 Turkey recorded 4 deaths and 908 cases of coronavirus during the past 24 hours.
The data of the Turkish Ministry of Health indicated, on Monday, that one thousand and five cases of corona had recovered.
The total number of vaccinations with anti-viral vaccines throughout the country to date has reached 147 million and 728 thousand and 146.