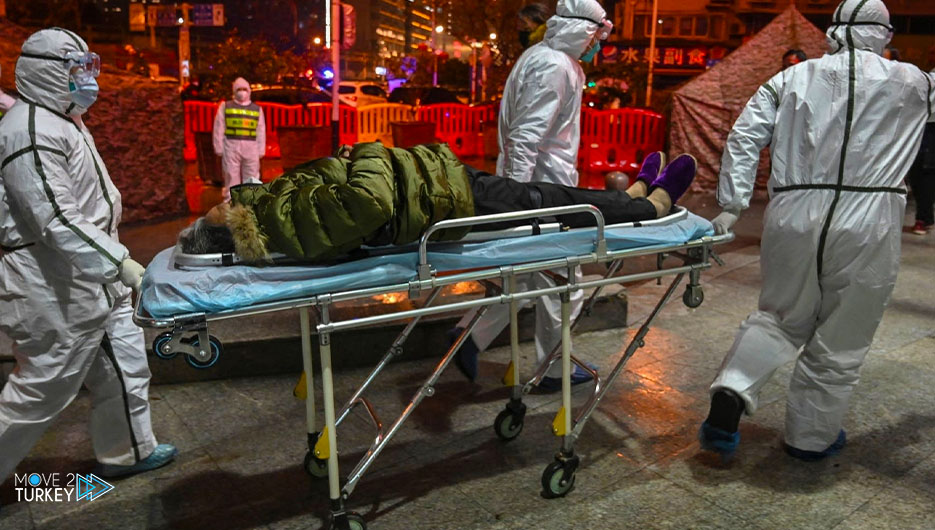 Turkey recorded 268 deaths and 86,600 new infections with the Coronavirus during the last 24 hours.
On Wednesday, the Ministry of Health stated, through its website that monitors Corona data, that 95,526 infected people had recovered from the virus.
She explained that the number of new infections was recorded by conducting 464,085 swabs to detect the virus during the last 24 hours.
She added that 85 percent of the population aged 18 years and over received the second dose of the vaccine.
She confirmed that the total number of doses reached 145 million and 243 thousand and 896.