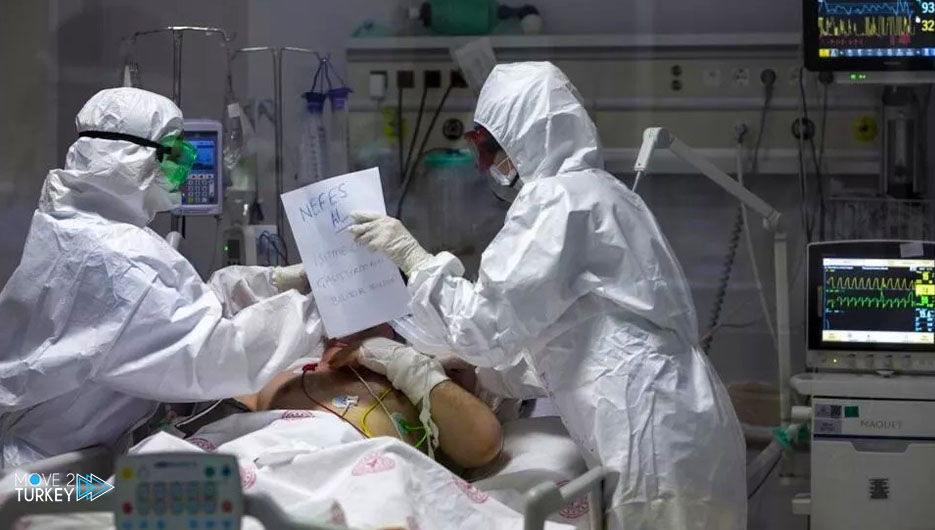 Turkey recorded 115 deaths and 24,614 new infections with the Coronavirus during the last 24 hours.
On Tuesday, the Ministry of Health stated on its website that it monitors Corona data that 30,553 infected people have recovered from the virus.
And conducted 333 thousand and 196 tests to detect the virus throughout the country.
The number of vaccinations with anti-Corona vaccines increased to 146 million and 304 thousand and 93 doses.