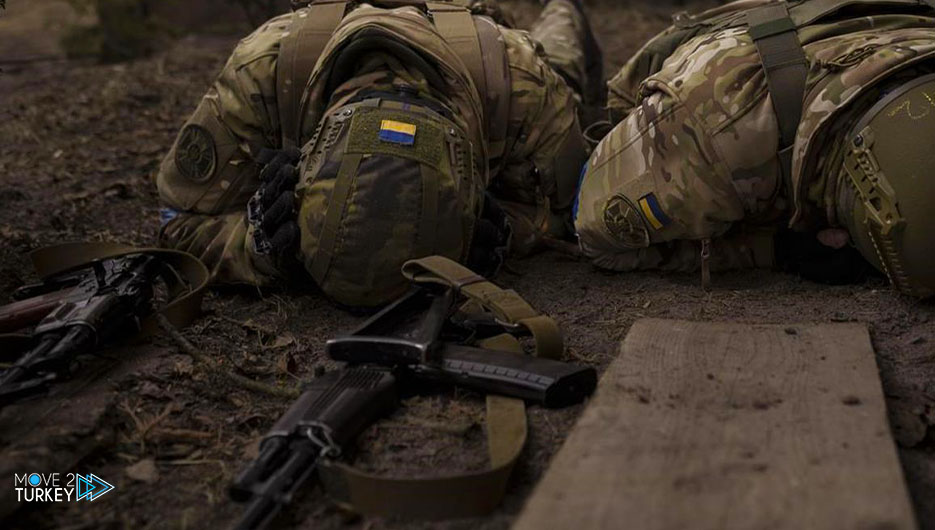 Ukraine announced on Wednesday that the death toll of the Russian army on its soil had risen to 13,800 during the battles that have been taking place since late February.
This came in a statement published by the Chief of Staff of the Ukrainian Army on the losses of Russian forces since the start of the military intervention on February 24 until March 16.
The statement indicated that the Ukrainian army managed to kill 13,800 Russian soldiers, shoot down 84 planes and 108 helicopters, and destroy 430 tanks, 1,375 armored vehicles and 190 artillery.
He added that the Ukrainian army also destroyed 43 air defense systems, 70 missile launchers, 819 vehicles, 60 fuel vehicles, 10 drones, and 3 light speed boats.