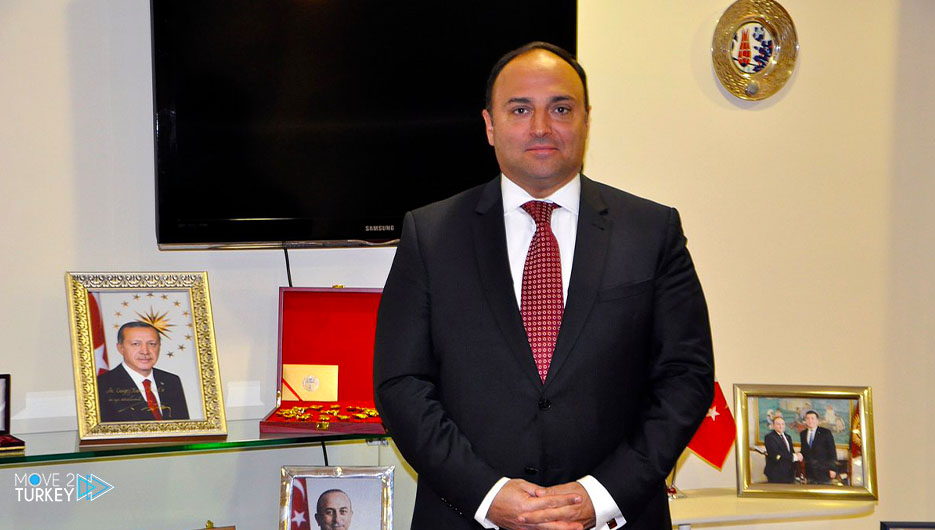 Turkish Ambassador to Poland Cengiz Kamil Firat confirmed that the latter will be one of Turkey's most important partners in the European continent in the coming years, especially with the volume of trade between the two countries reaching $8.5 billion in 2021.
On Friday, Firat indicated that there is cooperation between the two countries in many fields, especially trade and tourism.
The ambassador said that the volume of trade between the two countries last year amounted to 8.5 billion dollars, expecting that it will approach the goal of reaching 10 billion dollars this year.
He pointed out that his country received 600,000 Polish tourists last year, and expected their number to rise to one million this year. "Turkey will be the first destination for Poles," he said.
He indicated that mutual investments between Poland and Turkey are developing in each sector, pointing out that there are great potentials for cooperation, especially in the fields of infrastructure, construction and defense industries.
He stressed that Turkish contracting companies are showing great interest in infrastructure and superstructure projects in Poland.
He referred to the participation of Turkish companies in construction work in many areas such as subways, airports, logistics centers, highways and hotels.