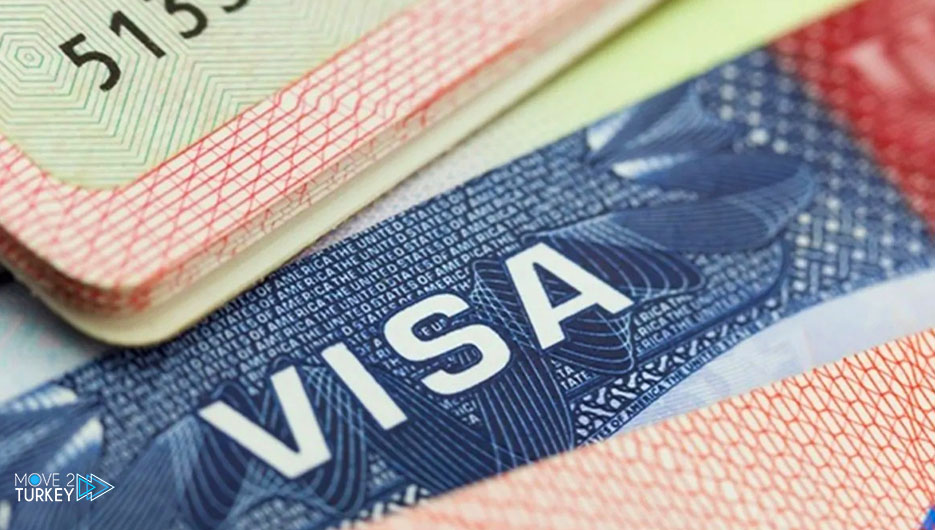 The Turkish Ambassador to Iraq, Alireza Günay, opened on Sunday the application center for obtaining entry visas to Turkey in the northern city of Erbil.
In addition to Ambassador Günay, the opening ceremony of the center in the Bakhtiari region of Erbil, Minister of Administration of Component Affairs of the Kurdish Regional Government, Aydin Marouf, member of the Executive Council of the Iraqi Turkmen Front, and other officials attended.
At the opening ceremony, the Turkish ambassador said that the center "was opened to provide the service of obtaining a Turkish visa in a manner befitting the high level of Iraqi-Turkish relations, so that Iraqis can obtain a visa to enter Turkey more easily."
He pointed out that nearly 5,000 visas are issued daily in 12 Turkish visa application centers throughout Iraq during the winter season, and that this number rises to an average of 7,000 during the summer.