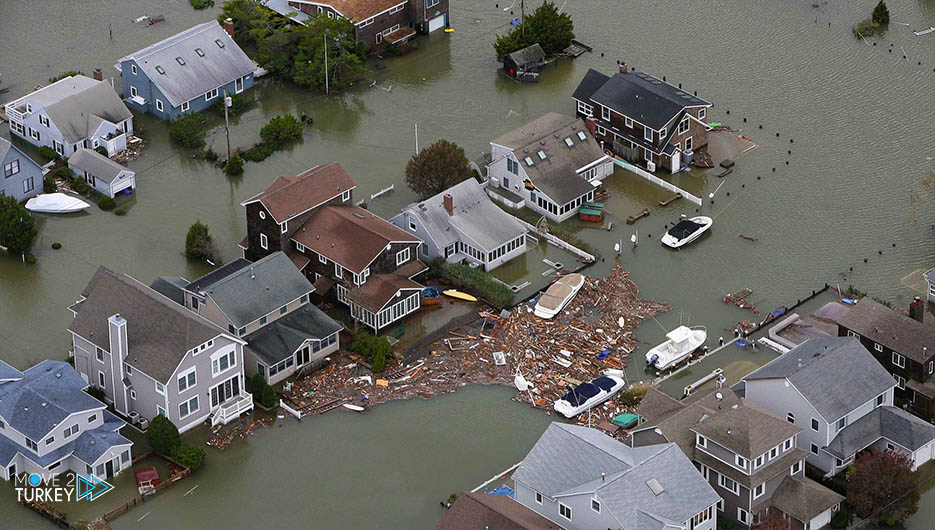 On Thursday, the Turkish Foreign Ministry expressed its condolences to the German government and people for the victims of the floods caused by torrential rains in the west of the country.
In a statement, the ministry indicated that it had received with great sadness the news of the death of more than 40 people and the loss of more than 70 as a result of the flood disaster in western Germany.
"We extend our sincere condolences to the relatives of those who lost their lives, and to the people and government of the Federal Republic of Germany," she added.
The Turkish Foreign Ministry also expressed its hope that the missing would be rescued as soon as possible, wishing a speedy recovery to the injured.
Flash floods hit parts of the states of Rhineland-Palatinate (west) and North Rhine-Westphalia (northwest).
The two most populous German states, which led to the transformation of streets into rivers, and the collapse of homes.
The state government of North Rhine-Westphalia declared a state of emergency, urging people to avoid staying in the area.