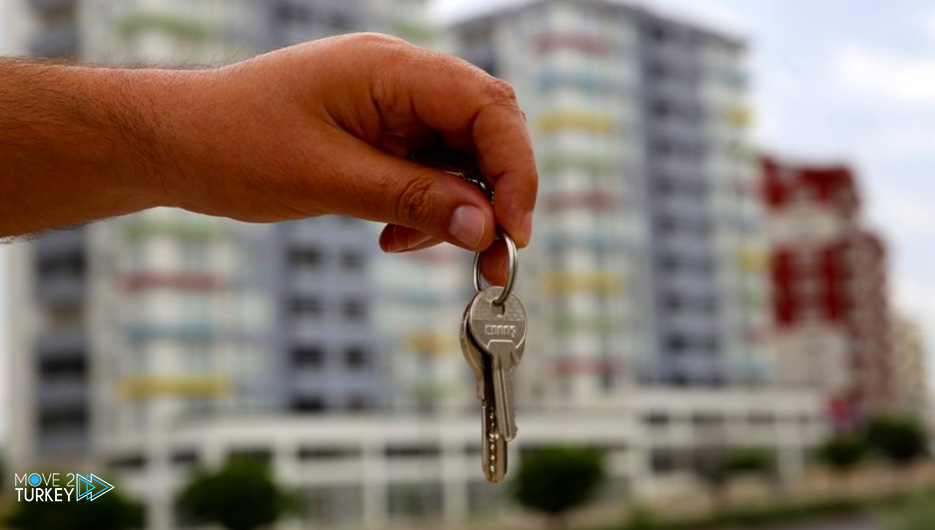 Last August, Turkey witnessed the sale of 123,491 homes across all states.
This came according to the latest data published by the Turkish Statistics Authority on Thursday.
The data showed that August home sales increased 31.5 percent compared to July sales.
The data indicated that last July sales amounted to 93,902 homes.
She added that last August's sales fell by 12.7 percent compared to sales in the same month last year.
According to the data, 18,485 homes were sold in Istanbul during the mentioned month, 9,736 in Ankara, and 6,395 in Izmir.