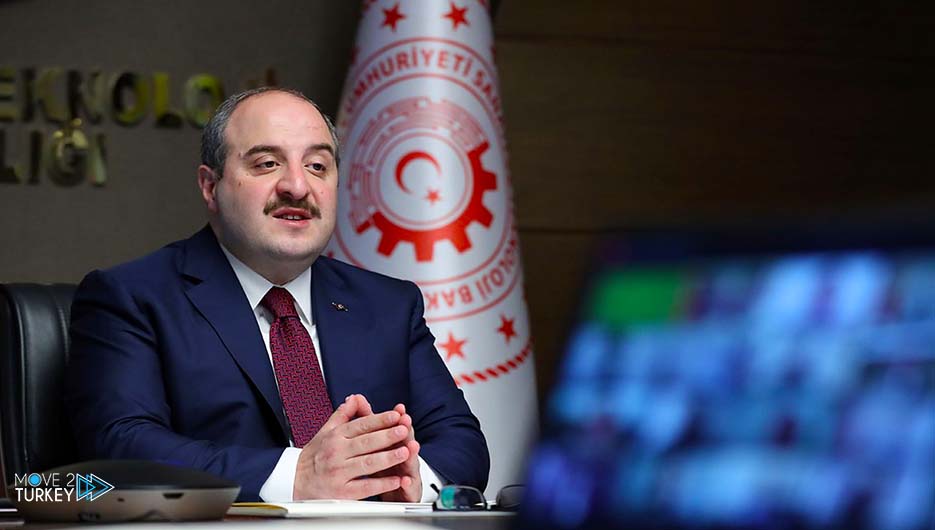 Turkish Minister of Industry and Technology Mustafa Varank said that the losses of the industrial sector in the affected areas as a result of the earthquake are estimated at 170 billion Turkish liras (equivalent to 9 billion dollars).
This came in a statement issued by the ministry on Sunday, which included Minister Warank's statements.
The statement indicated that the specialized teams have completed counting the losses of infrastructure, superstructure and equipment used in the industrial sector in the earthquake areas.
The statement added that the Ministry of Industry continues to work to find solutions to all the problems that the industrial sector suffers from in the earthquake zones.
Minister Warank stressed that the Turkish government will continue to support investment in the industrial sector in the areas affected by the earthquake.
On February 6, 2023, two successive earthquakes of magnitude 7.7 and 7.6 hit southern Turkey and northern Syria, followed by thousands of violent aftershocks, which left great losses in lives and property.