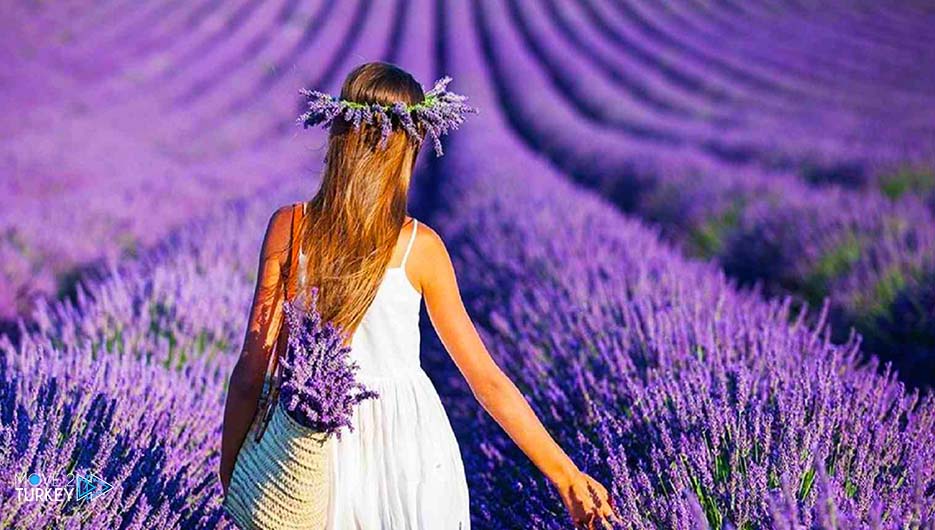 Purple lavender fields decorated nature in Yediso district, Bingol province, eastern Turkey.
The enchanting lavender fields in Dushengi Village attract nature and photography enthusiasts.
In an interview with him, the visitor, Omar Farouk Sadal, said, "Yedeso is characterized by a wonderful nature."
"The lavender fields make it possible to take very beautiful pictures in the region," he explained.