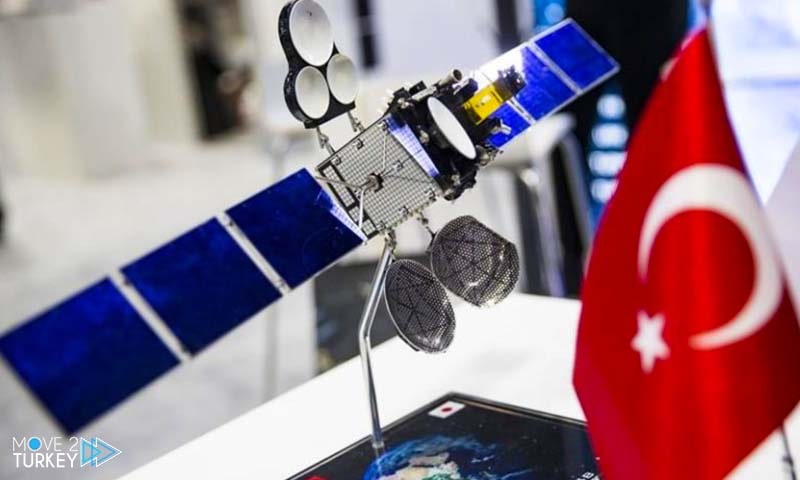 Turkey is working to launch the first Turkish satellite into space by 2025 using Turkish national technology completely, according to the project "Developing a Small Satellite Launch System", That was signed in 2018 between Roketsan and the Turkish Defense Industries Organization.
Accordingly, Turkish President Recep Tayyip Erdogan, during his speech at the opening of the RoketSan Satellite Research and Launch Center, announced the launch of a Turkish satellite for deep research in space, and then exchanged satellite images taken by the rocket.
Erdogan also said that the Turkish national engine test of liquid-fueled space rockets will begin soon.
After the completion of the project to develop a small satellite launch system in Turkey, the country will be able to place small satellites weighing less than 100 kg in low orbit with an altitude of at least 400 km above the surface of the earth.
Currently, the development phases of this project and related experiences are being successfully implemented in cooperation with Turkish universities.
Roketsan has developed about 24 new engineering technologies over the past three years.
The number of Turkish defense companies included in the list of the 100 largest defense companies in the world has also risen to seven, according to the latest report by Defense News, published in August. Roketsan is also ranked 91 in the world and fourth in Turkey.