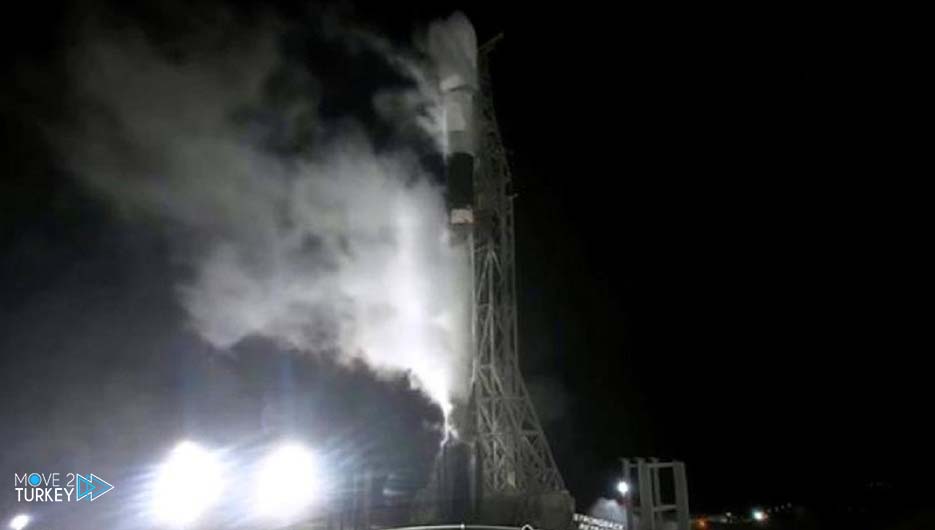 Turkey launched its first Turkish-made observation satellite "İMECE" from Vandenberg Air Force Base in California, into space.
Turkish Defense Minister Hulusi Akar and the head of the Turkish Space Technology Research Institute "TUBITAK" Professor Hassan Mandal participated in the launch ceremony from the institute's observation station in Turkey.
The moon was launched using a SpaceX Falcon 9 rocket.
The satellite "İMECE" will satisfy Turkey's need for high-resolution images in a sun-synchronous orbit at an altitude of 680 km.
The Turkish satellite can capture images from all over the world without geographical restrictions, as it will serve Turkey in many fields such as target detection and diagnosis, natural disasters, mapping and agricultural applications.
The design service life of the satellite is planned to be 5 years, as a space-compatible electro-optical camera was designed and produced for the first time in Turkey.
The "İMECE" satellite can capture an image of an area 1,000 km long and 16.73 km wide at once and can download the images to the ground station at a total data rate of 320 MB/s.
The weight of the satellite, which was launched from the US Vandenberg base, is about 700 kilograms.
It is worth noting that the launch of the Turkish satellite "İMECE" was postponed 3 times due to weather conditions.