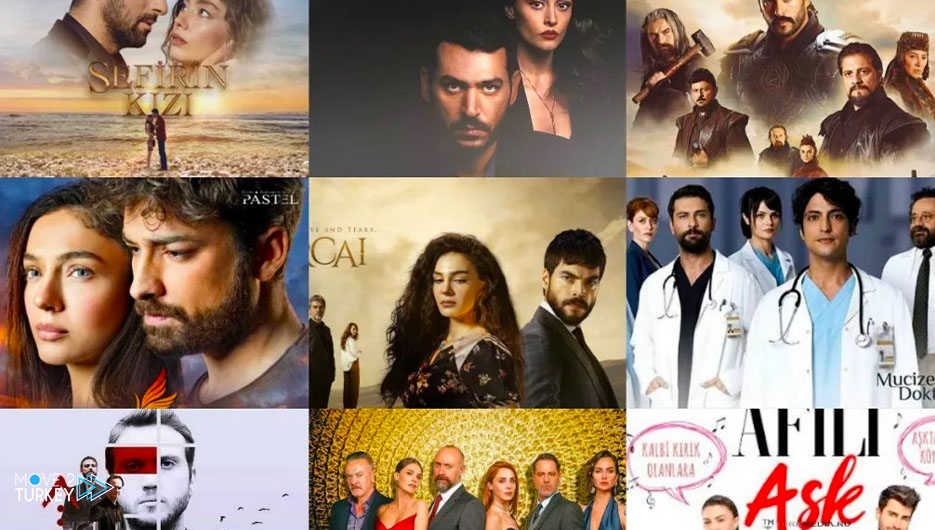 The head of the Istanbul Chamber of Commerce, Cekib Odagic, expressed his expectations that Turkey's exports of soap operas will exceed 600 million dollars by the end of this year.
In an interview with reporters in the French city of Cannes, Odajic confirmed that about 100 Turkish series have been shown in at least 150 countries during the last period.
He pointed out that Turkey participates in the "International Market for Communication Programs" (MIPCOM) with drama, action, romance and historical series, TV and entertainment shows.
He explained that the Turkish works were presented in the market to the international media.
The market, which runs from October 17-20 from Turkey, is attended by 20 companies under the umbrella of the Istanbul Chamber of Commerce and 13 companies independently.