Estimated reading time: 3 minutes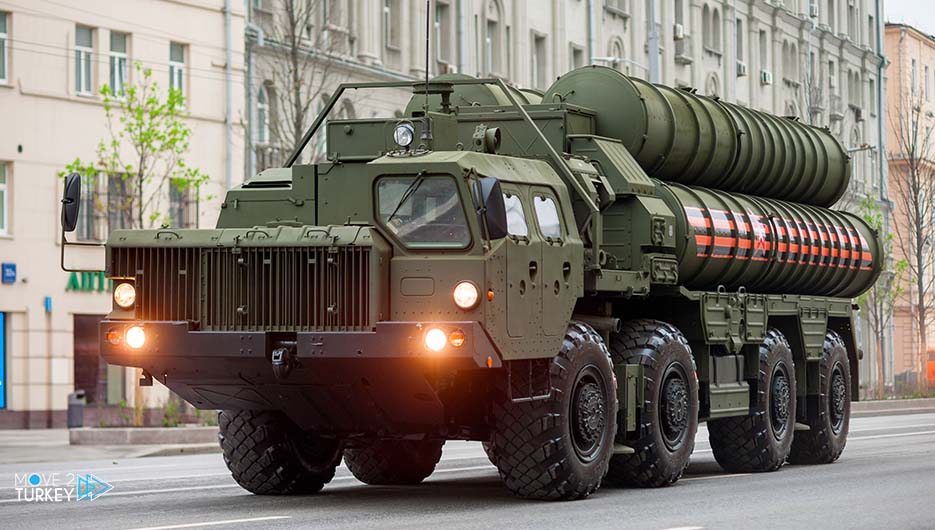 In December 2020, the United States imposed sanctions on Turkey, its NATO ally, over the deployment of the Russian S-400 missile defense system.
According to Student News. According to the United States, the S-400 missiles were incompatible with NATO technology and pose a threat to the alliance. The sanctions targeted the Turkish arms supply sector.
"The sanctions did not have any significant effect," said Ibrahim Demir, head of defense industry at the Turkish Ministry of Defense, which is responsible for providing military technology to NTV.
They are tough, and the United States must address that. We have repeatedly said that Turkey does not listen to the language of sanctions.
We continue to negotiate with Russia about the possibility of joint production of the S-400.
According to Sputnik, the Turkish official added: "If the Americans think that these sanctions deter us from making national decisions, then they are wrong."
Earlier, Pentagon spokesman John Kirby said that Turkey had had many opportunities over the past decade to purchase the Patriot missile defense system from the United States.
Instead, it chose the S-400, which provides Russia with revenue and leverage.
He added, "Turkey will continue to be excluded from the F-35 production program, and we call on Ankara to stop developing the S-400 system."
"Our policy on sanctions against Turkey has not changed due to the purchase of the S-400 system."
In December, the United States added Turkish Defense Industries and its chairman, İbrahim Demir, to the sanctions list due to Ankara's move to purchase the S-400 missile defense system.
Washington claimed that Ankara was punished under the so-called Katsa Law for its knowledgeable cooperation with the Russian arms company Rosberon Export and its purchase of the S-400 missile defense system.
After the United States refused to sell missile defense systems, Turkey decided to purchase Russian S-400 missile defense systems.
It took over the system several times, prompting Washington to exclude Ankara from the F-35 fighter project.
The United States claims that using the S-400 alongside the F-35 will reveal the code and technology of these modern fighters.
The deployment of the Russian S-400 air defense systems has been a turning point in tensions between the United States and Turkey since July 2019.
Washington demanded that Turkey withdraw from the deal because of the American Patriot systems, and threatened to cancel the F-35 fighter aircraft contract with Turkey.
Ankara refused to make concessions and resumed talks about an additional shipment of Russian S-400 missile systems.