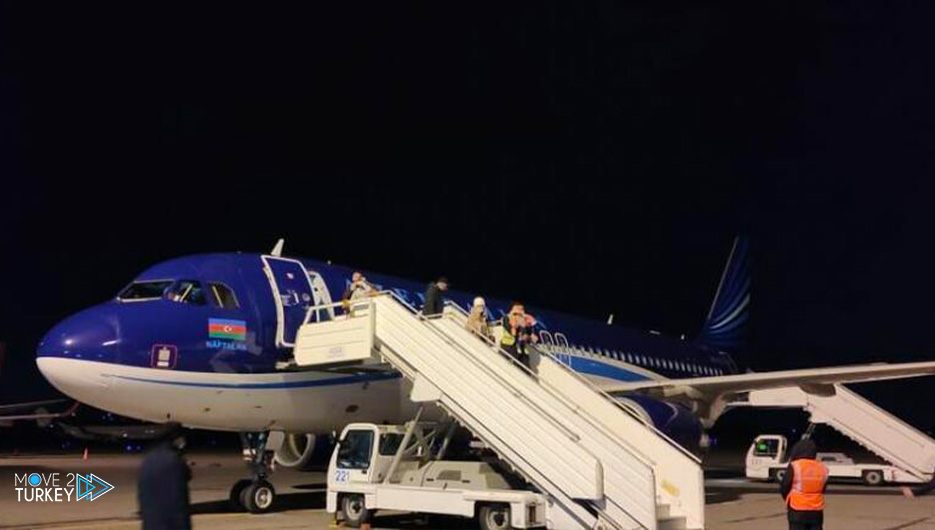 The Turkish ambassador in Kyiv, Yagmur Ahmet Goldra, said that they are almost finished with the evacuation of his country's citizens from Ukraine.
In his speech, he added that only about 500 Turkish citizens remained in Ukraine, waiting for evacuation.
He pointed out that they have continued the evacuation process for 12 days without interruption, pointing out that more than 13,000 Turks have been evacuated so far.
This is through the Turkish authorities, in addition to the presence of other citizens who left Ukraine before the start of the military operation.
He stressed that they will continue the evacuations until the last Turkish citizen who wants to leave the Ukrainian lands comes out.
On February 24, Russia launched a military operation in Ukraine, which was followed by angry international reactions and the imposition of "tough" economic and financial sanctions on Moscow.