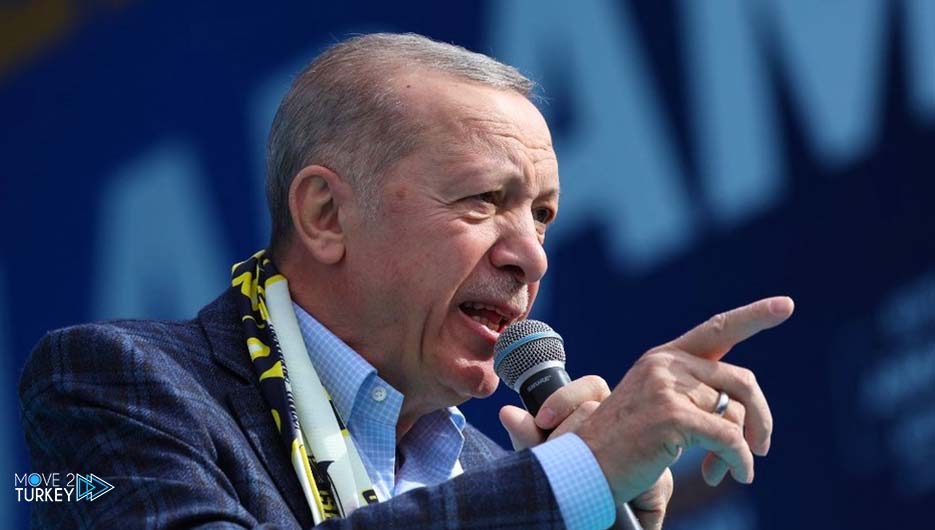 Turkish President Recep Tayyip Erdogan said that his country has become the owner of a word in the world through advanced technologies in its defense industries, which are changing the rules of the game.
This came in a message of the Turkish President read out at the opening of the fifth session of the General Assembly of the "Saha Istanbul" bloc, which is the largest bloc of defense, aviation and space industries in Europe.
President Erdogan praised the great contributions of SAHA Istanbul, which includes 938 members and 26 universities, in strengthening Turkey's capabilities in the field of technology development.
He pointed to providing the Turkish army with high-tech local and national systems and exporting them to the friendly and allied country as well, thanks to the transformation achieved by the "Justice and Development" governments in the defense industries during the last twenty years.
He pointed out that "Turkey has become a country that has a say in the world through technologies that change the rules of the game."