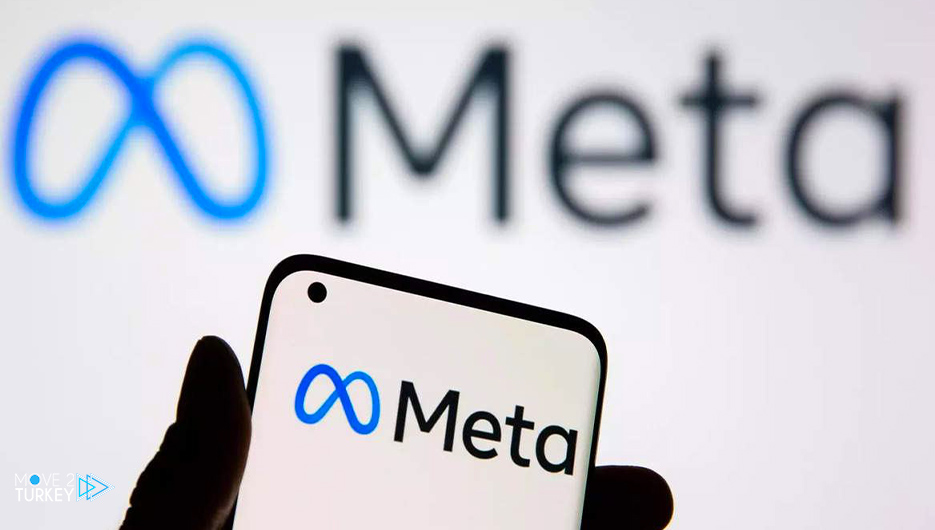 The Turkish Competition Council imposed a fine of about $18.7 million on the Meta platform (formerly Facebook) for violating the country's competition laws.
A statement issued by the Competition Council on Wednesday announced the end of the ongoing investigation against Meta Platforms Inc for violating the country's censorship laws.
The statement added that the aforementioned platform violated the relevant article in Law No. 4054 on the Protection of Competition.
The council's investigations found that Meta, via Facebook, Instagram and WhatsApp, violated competition laws by collecting data from users of the three platforms, which made it difficult for its competitors in the advertising market.
Accordingly, Meta was fined 346 million 717,193 Turkish liras (about $18.7 million).