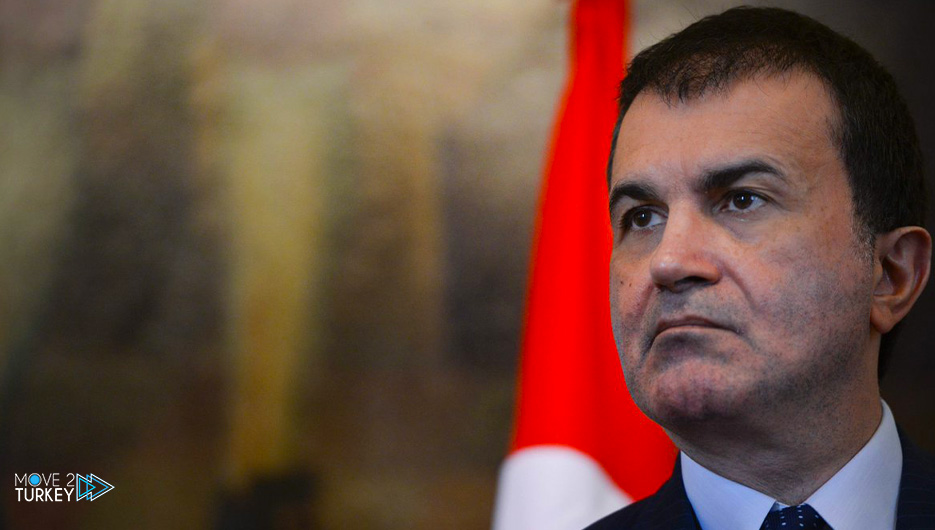 The spokesman for the ruling Justice and Development Party in Turkey, Omer Celik, said that the Greek authorities' systematic policy of removing the identity of Ottoman Turkish antiquities is an insult to the common cultural heritage of humanity.
In a post on social media on Wednesday, Celik condemned the Greek authorities' disrespect for spiritual centers, mosques and the graves of martyrs.
He affirmed their refusal to convert the "Murad Reis" complex on the island of Rhodes, which includes a mosque, hospice and a cemetery dating back to the Ottoman era, into a music college.
He added, "They should be ashamed of practices that target the graves of our martyrs. We in Turkey have considered many Greek Orthodox churches as a common heritage of mankind, and have restored and opened them for worship."
"On the other hand, we see Greece taking a brutal approach to the common heritage of humanity and brutally attacking our common cultural heritage," he added.