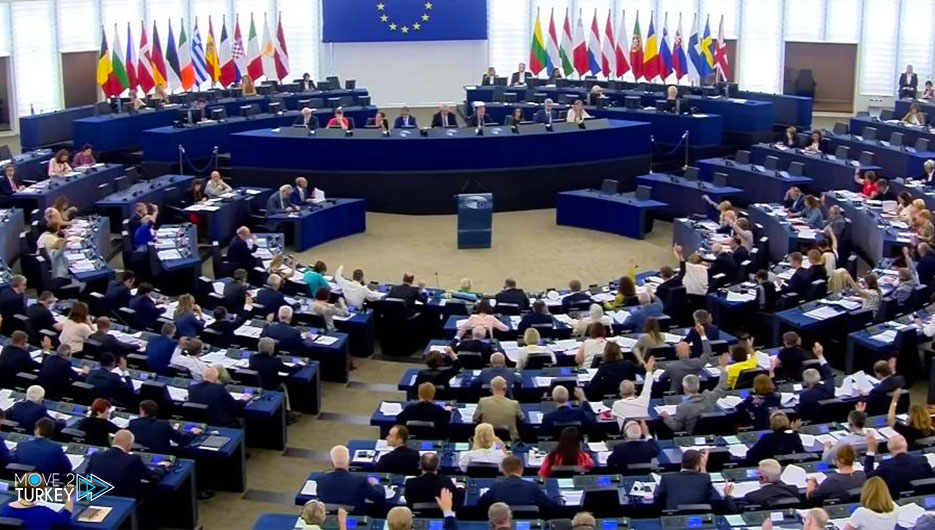 The joint parliamentary committee between Turkey and the European Union will hold a meeting from 17-18 March at the European Parliament headquarters in Brussels.
The meeting will also be chaired by the European Union Member of Parliament, Sergey Lagodinsky, and from the Turkish side, Deputy Ismail Emrah Qarayel.
It is expected to discuss issues at the meeting such as relations between Turkey and the European Union and areas of cooperation in the future.
It is also scheduled to discuss the Turkish and European deputies intensively bilateral parliamentary relations in addition to regional and international issues.