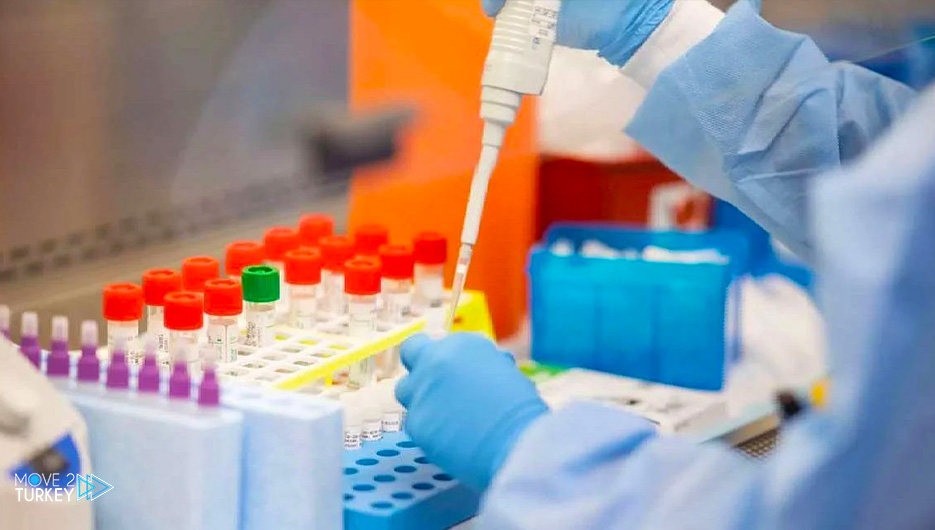 Saadettin Çağan, head of the Mediterranean Chemical Exporters Association, said that the chemical sector in Turkey exported products in 2021 worth $4.18 billion.
In a statement on Friday, Chagan said that 88.8 percent of the sector's annual exports are mineral fuels, oils, plastics and inorganic chemicals.
He added that the sector's exports rose during 2021 by 62 percent compared to the exports of 2020.
He pointed out that the European Union countries, the African continent, the Middle East and the United States are among the most important importing markets for the sector's products.
He pointed out that the Netherlands ranked first in importing the sector's products with 728.7 million dollars, followed by Malta second with 250.7 million dollars, and Britain third with 248.6 million dollars.