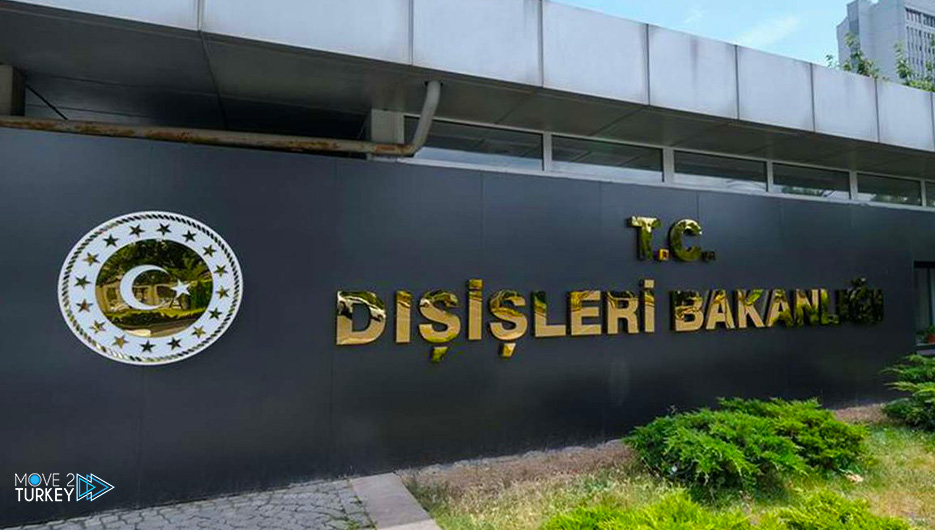 Turkey offered its condolences to Nigeria for the victims of the attacks that killed more than 100 civilians in Zamfara State.
The Turkish Foreign Ministry said in a statement on Sunday that it had received with great sadness and sorrow the news of the killing of more than 100 civilians in the northwestern Nigerian state of Zamfara.
It expressed her strong condemnation of the treacherous attacks, and her sincere condolences to the families of the victims and the people and government of Nigeria.
Armed gangs attacked a number of villages in Zamfara state, killing more than 100 civilians, local media reported on Friday.
In recent years, the authorities have deployed thousands of soldiers to the northwestern states to combat gangs.