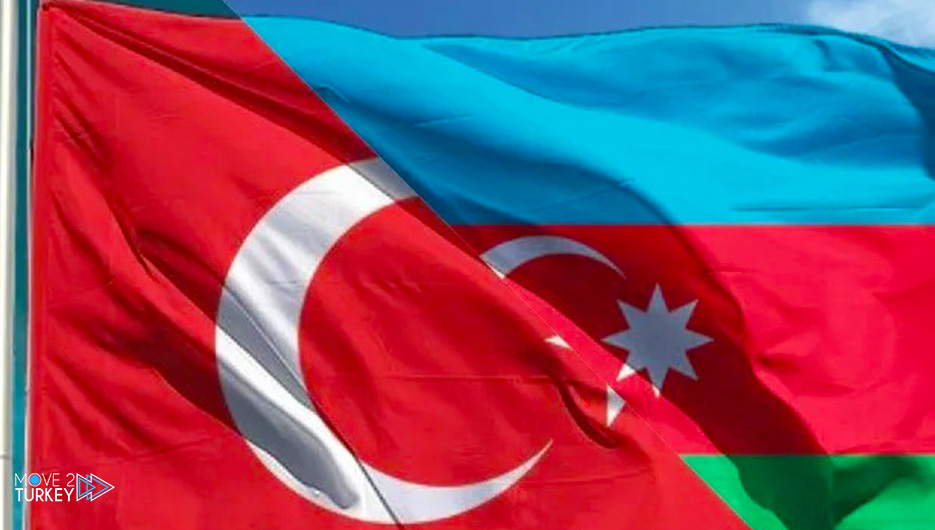 Azerbaijani Defense Minister Zakir Hasanov offered his condolences to his Turkish counterpart Hulusi Akar over the martyrdom of 3 Turkish soldiers on the border strip with Syria.
Hasanov sent a telegram of condolences to Akar on Sunday, expressing his deep sorrow for receiving the news of the death of 3 Turkish soldiers as a result of a treacherous terrorist attack.
"Your pain is our pain, and we always stand by the sisterly Turkish armed forces in the fight against terrorism, and we support you with all our might," Hasanov said.
And on Saturday, the Turkish Ministry of Defense announced the death of 3 of its soldiers as a result of the explosion of an explosive device planted by terrorists on the border strip with Syria in the Akcakale district of Sanliurfa province in the southeast of the country.
In a subsequent statement, it confirmed the neutralization of 12 PKK/YPG terrorists in response to the killing of the three soldiers.