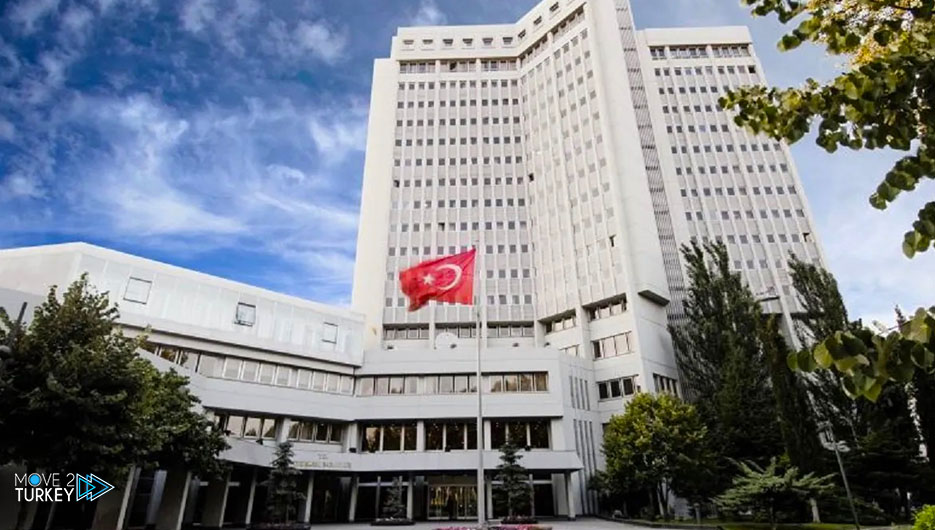 On Monday, the Turkish Foreign Ministry condemned the terrorist attacks that took place in the central Somali city of Beledweyne.
In a statement, the Ministry of Foreign Affairs expressed its deep sadness at the loss of many lives, including local officials and civilians, and the injury of others in the terrorist attacks that took place today in the city of Baldwin.
"We condemn in the strongest terms these heinous terrorist attacks, and we pray for mercy for those who lost their lives. We offer condolences to the relatives of the victims, the government and the friendly and brotherly Somali people, and we wish a speedy recovery to the wounded," she said.
It should be noted that 12 people were killed in an initial toll as a result of 3 suicide car-bomb attacks that took place earlier Monday in Somalia.