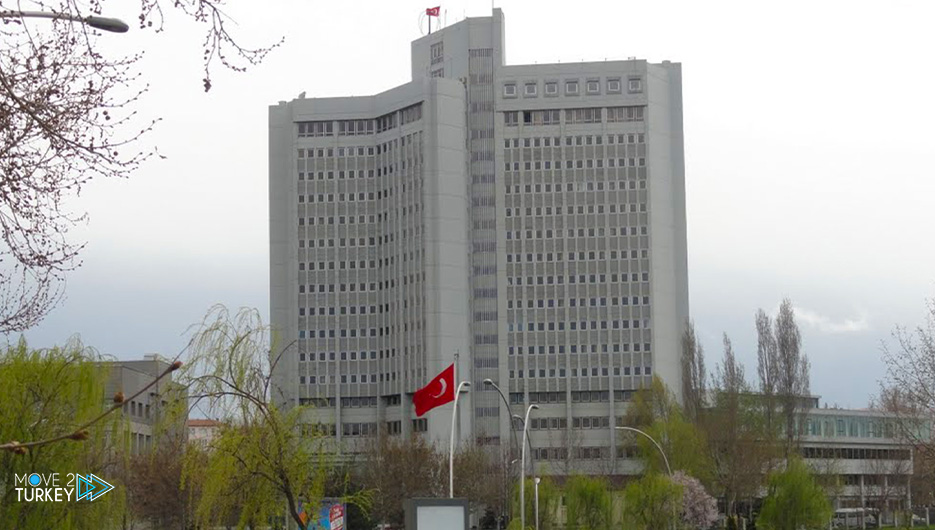 The Turkish Foreign Ministry condemned the Israeli government's decision to "legalize" settlement outposts in the occupied Palestinian territories.
In a statement on Monday, Ankara said that this "unilateral step escalates the recent tension that is of great concern in the West Bank and the region."
The statement warned that "this escalation of tension will lead to an increase in civilian casualties and damage to the atmosphere of peace."
The statement called on Israel to "retract from this step, which contradicts international law and the principles of the United Nations, and which would exacerbate the cycle of violence in the region."
On Sunday, Yedioth Ahronoth newspaper quoted unnamed sources familiar with the cabinet meeting as saying, "The mini-council agreed to legalize 9 out of 77 illegal outposts that Minister of National Security Itamar Ben Gvir demanded to legalize."
The Palestinian Presidency condemned the Cabinet's decisions, saying that the legalization of the outposts is "a challenge to the American and Arab efforts and a provocation to the Palestinian people, and it will lead to more tension and escalation."
About 725,000 settlers are distributed in 176 large settlements and 186 random outposts in the West Bank, including East Jerusalem, according to data from the Settlement Affairs Authority of the Palestine Liberation Organization.
The Palestinian territories are witnessing escalating tension, which has intensified during the current year, with the death and injury of dozens of Palestinians and Israelis.