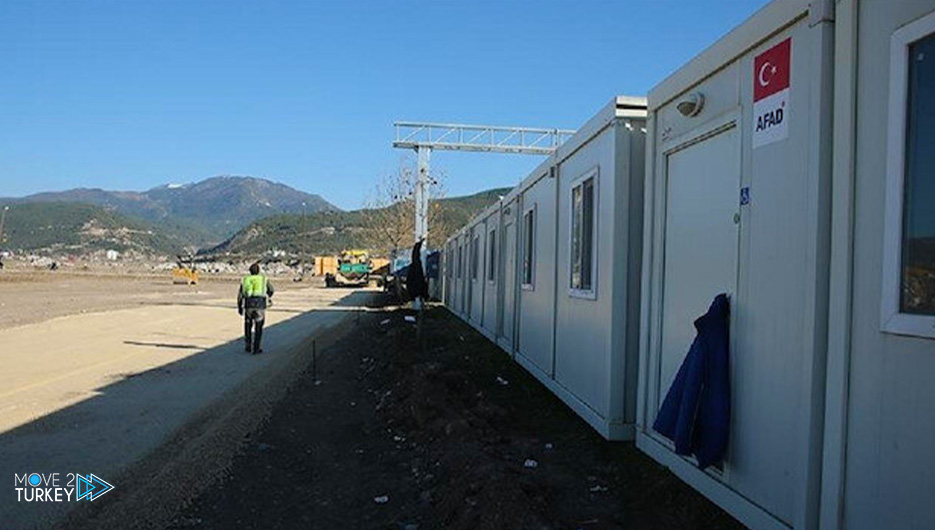 In the province of Osmaniye, in southern Turkey, work began to construct a container city dedicated to the victims of the devastating earthquake that struck the south of the country a week ago.
The Turkish Disaster and Emergency Management Teams "AFAD" started building the container city on a total area of 120 dunums (a dunum is equivalent to one thousand square meters).
It is expected that the containers designated as shelters for the afflicted will be transported to the area soon after the completion of the infrastructure works.
1,367 containers will be installed in the first phase, each of which has an area of 21 square meters and is equipped with basic facilities such as toilet, bathroom and heating.
At the dawn of February 6, an earthquake of 7.7 degrees struck southern Turkey and northern Syria, followed by another hours later with a magnitude of 7.6 and hundreds of violent aftershocks, which caused great losses in lives and property in both countries.