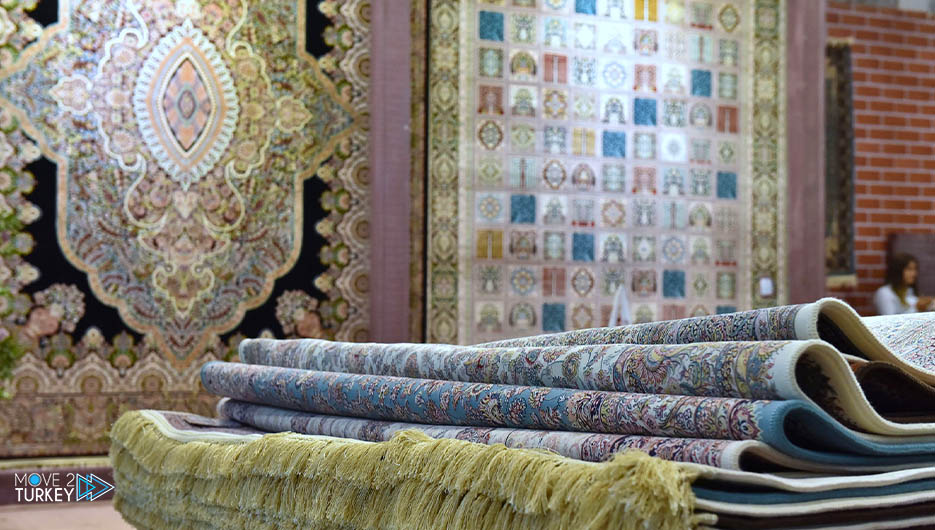 The Turkish carpet industry achieved exports worth 211 million and 588 thousand dollars last January.
Salah El-Din Kaplan, Chairman of the Board of Directors of the Turkish Exporters Association (TIM), said in a statement Thursday that the long-term decline in the carpet industry ended with an increase in exports during the first month of the new year.
Kabalan indicated that carpet manufacturers increased their exports in January of this year by 6.6 percent compared to the same month last year.
He explained, "After a long period of hiatus, our exports increased, and we are happy about that. Our total exports increased by 6.6 percent, to reach $211 million and 588 thousand dollars."
He added, "We will present Turkish carpets in many countries around the world, especially in remote geographical areas."