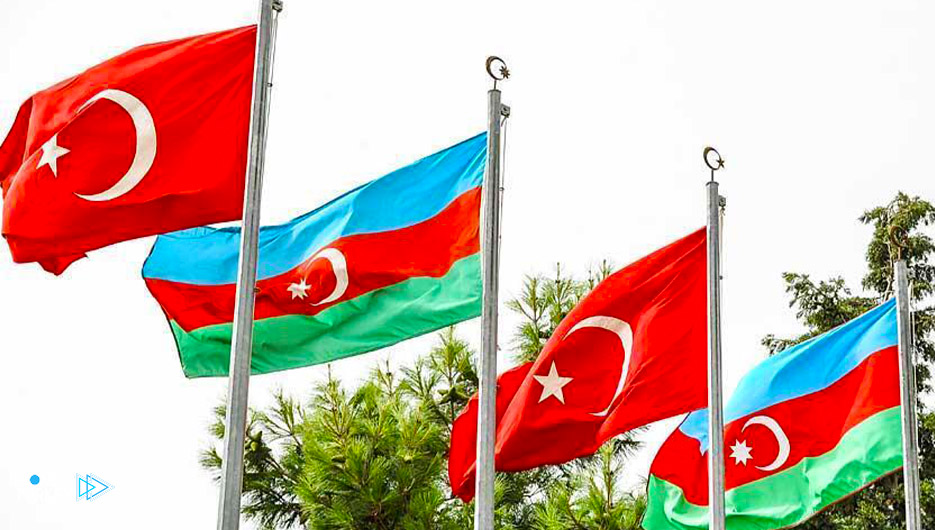 Azerbaijani Defense Minister Zakir Hasanov said Thursday that Turkish defense industries have played a major role in strengthening his country's army forces.
This came in a speech during his participation in the activities of the "Distinguished Observer Day" on the sidelines of the "Winter 2023 maneuvers" in the presence of Turkish Defense Minister Hulusi Akar and Georgian Minister of Defense Juansher Burchuladze in the Turkish state of Kars.
Hasanov explained that his country is participating in the maneuvers with 70 soldiers and 23 military vehicles, and that Azerbaijan and Turkey participate annually in many maneuvers, and that they are planned to participate in more than 10 maneuvers during the year 2023.
He pointed out that his country stands by Turkey in its struggle against terrorism, and pointed out that Turkey stands by Azerbaijan in liberating the Karabakh region after 30 years of Armenian occupation.
And he added that the bilateral cooperation relations between the two countries are constantly witnessing a rise in all fields, expressing his appreciation for the Turkish Armed Forces for rehabilitating and training members of the Azerbaijani army.
He added that the Turkish defense industries played a major role in strengthening the strength of the Azerbaijani army, expressing his gratitude for the great successes achieved by Turkish defense products worldwide in recent years.