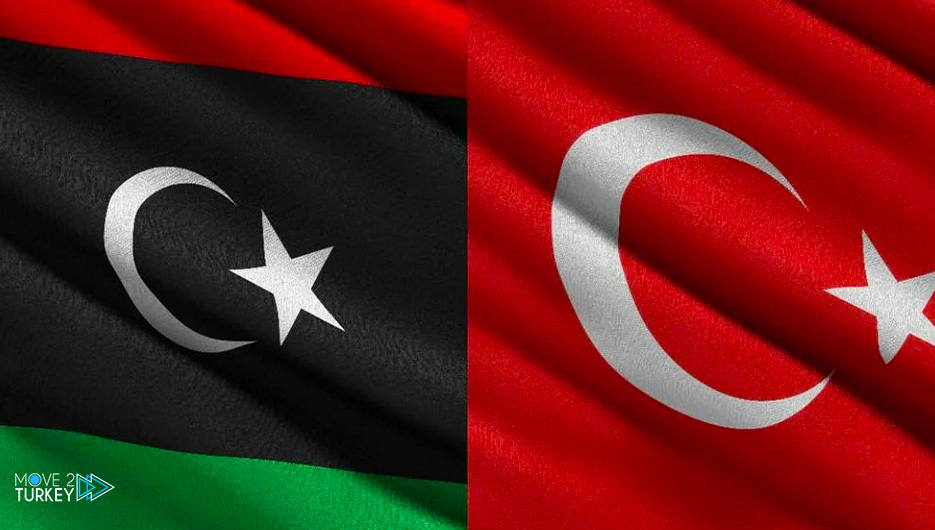 Head of the Foreign Affairs Committee of the House of Representatives in Tobruk, eastern Libya, Yousef Al-Aqouri, and head of the Turkish-Libyan Parliamentary Friendship Group, Ahmed Yildiz, discussed cooperation relations between the two countries.
A statement published on the website of the Libyan House of Representatives stated that Al-Aqouri stressed, during an online meeting with Yildiz, the depth of relations between the two countries, which are based on respect and concern for mutual interests.
Al-Aqouri stressed the need to intensify work to enhance cooperation between the two countries in the commercial and scientific fields and to encourage partnerships between universities and municipalities and in the cultural aspect.
Al-Aqouri renewed his call for Turkish companies to resume their projects in Libya.
For his part, Yildiz indicated Turkey's keenness on friendship and cooperation relations with Libya in all fields.
Yildiz confirmed that work is underway to resume Turkish Airlines flights to Libya.
He also stressed the importance of cooperation at the parliamentary level in order to enhance work on files of common interest.