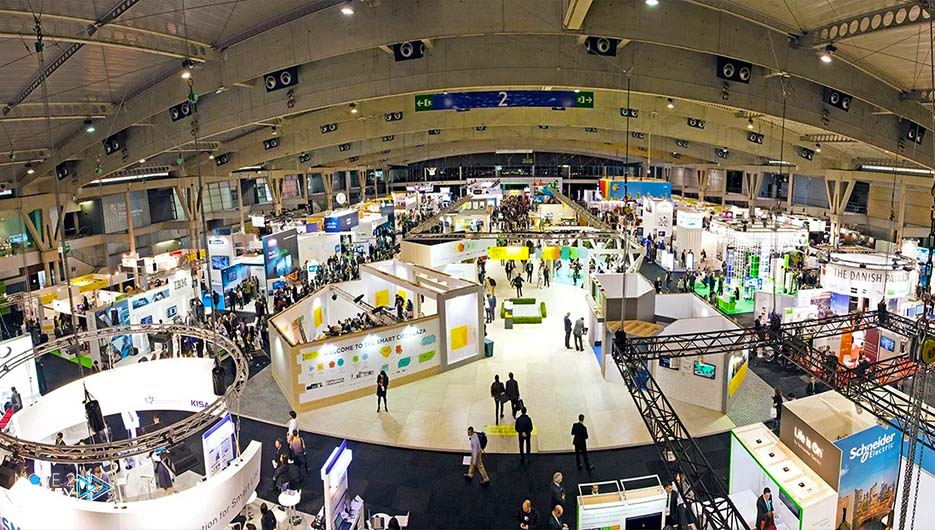 Turkey aims to increase the number of exhibitions held on its territory to reach 650 exhibitions by 2023.
Ilhan Arsuzlu, Vice President of the Association of Exhibition Organizers in Turkey, said that before the Corona epidemic, Turkey hosted about 500 exhibitions annually in various sectors.
Arsuzlu explained that the organization of exhibitions in Turkey has returned to normal this year as of last July, which witnessed a gradual return to normal life after lifting the restrictions to combat the epidemic.
He pointed out that exhibition organizers in Turkey are looking to organize nearly 500 exhibitions next year.
He stated that Turkey's share of the global exhibition sector is about 1.5 percent, stressing their determination to increase this percentage to reach 2.5 percent by 2023.
He continued, "We aim to hold between 600-650 exhibitions annually in Turkey by 2023."