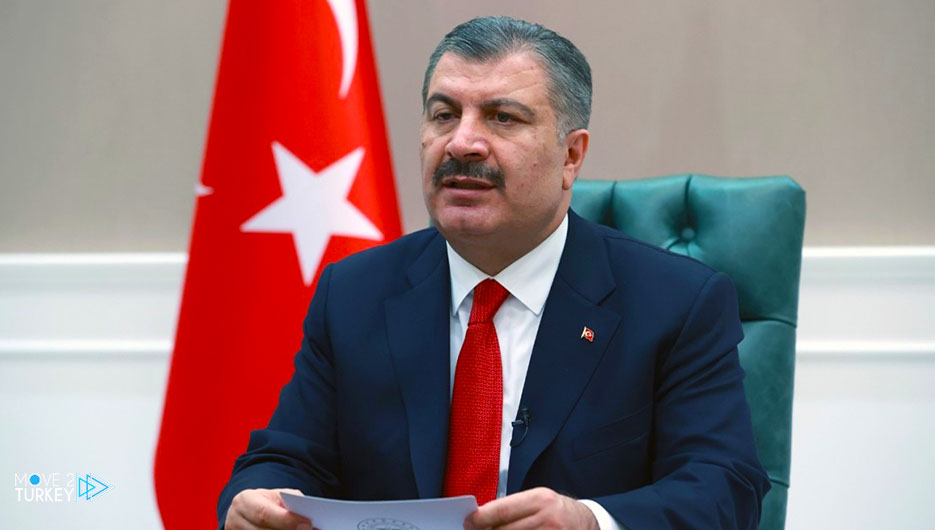 Turkish Health Minister Fahrettin Koca announced a temporary halt to the export of some types of medical medicines that are difficult to secure in the local market.
In a tweet on Saturday, Kojah indicated that an agreement had been concluded with local pharmaceutical companies in order to increase production and secure the raw materials needed to manufacture them from outside the country.
The Minister of Health reassured the sick citizens of the availability of all types of treatment in pharmacies.
In a statement by the Ministry of Health, Minister Koca held a meeting with representatives of Turkish pharmaceutical companies on Friday.
The statement indicated that exports of medicines will resume after they are first made available in the domestic market.
He pointed out that the Ministry of Health tightened its control over the drug market inside the country in order to provide it to patients.