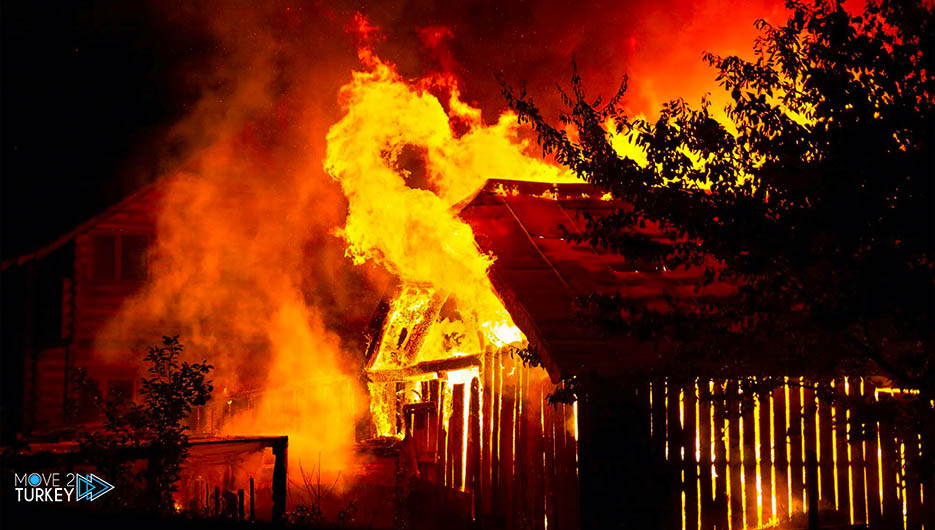 A two-story wooden house was badly damaged in the fire that broke out in the Eskipazar district of Karabuk.
The owner who noticed the fire reported the situation to the fire department, gendarmerie, and health teams.
In a short time, firefighters and machine guns of the Eskipazar Forest Management Directorate intervened in the fire that surrounded the house.
The wooden house became unusable as a result of the fire, which was extinguished after about an hour of work.