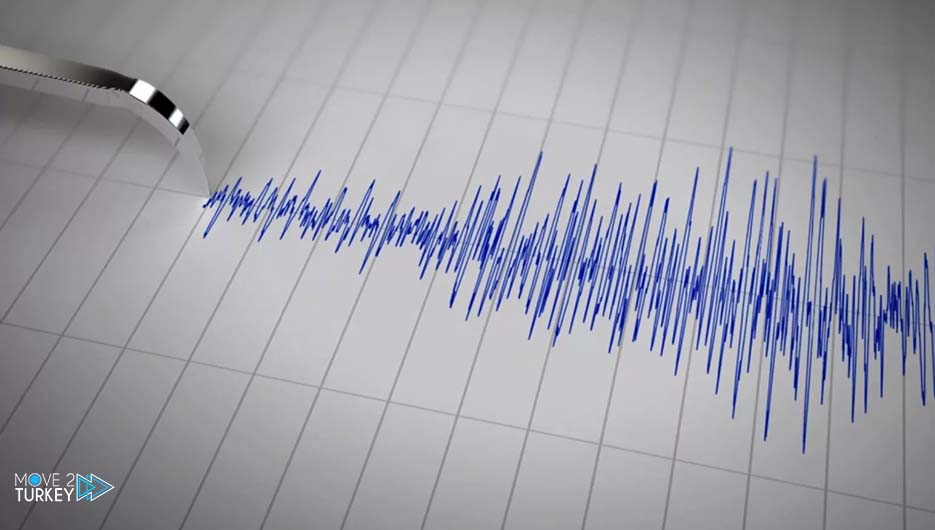 A 4.1-magnitude earthquake hit the city of Arsuz in Hatay province, in southern Turkey, on Monday afternoon.
The earthquake occurred at 14:02 local time, according to information on the website of the Turkish Disaster and Emergency Management Agency (AFAD).
The earthquake occurred at a depth of 7 kilometers, according to what was announced by "AFAD", and there was no immediate information about any loss of life or property.