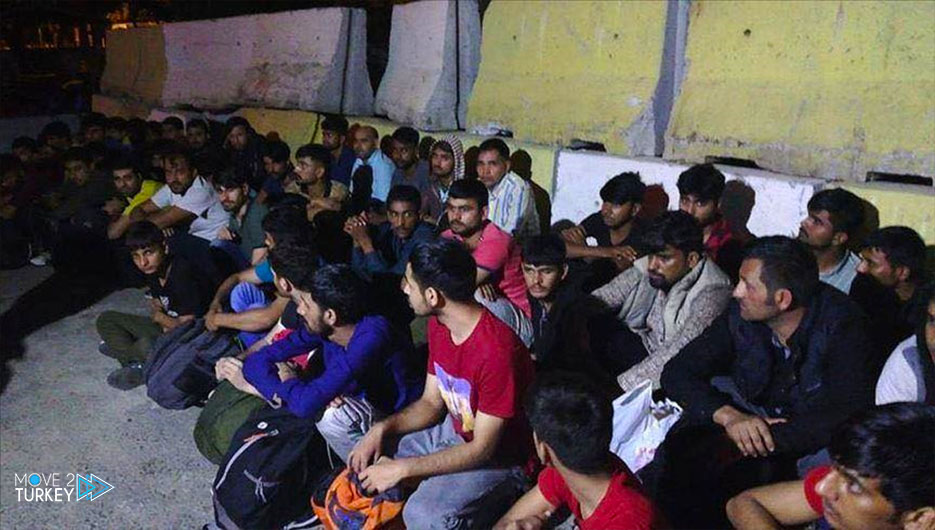 On Wednesday, Turkish authorities arrested 82 irregular migrants who entered the country illegally.
The police in the state of Tokat (north) stopped a truck coming from the state of Van (east) after it crossed the Iranian border and was heading to Istanbul.
After searching the truck, police found 69 Afghan and Pakistani migrants, including 3 women, who were hiding behind bales of hay.
The police arrested the truck driver and referred the migrants to the Immigration Directorate in Van state after taking the necessary measures against them.
On the other hand, it was reported that the gendarmerie forces in the capital, Ankara, arrested 13 irregular migrants, 11 Afghans, and two Pakistanis.
He pointed to the arrest of 3 people, two of whom organized the transportation of migrants.
He pointed out that irregular migrants were referred to a deportation center in Ankara.