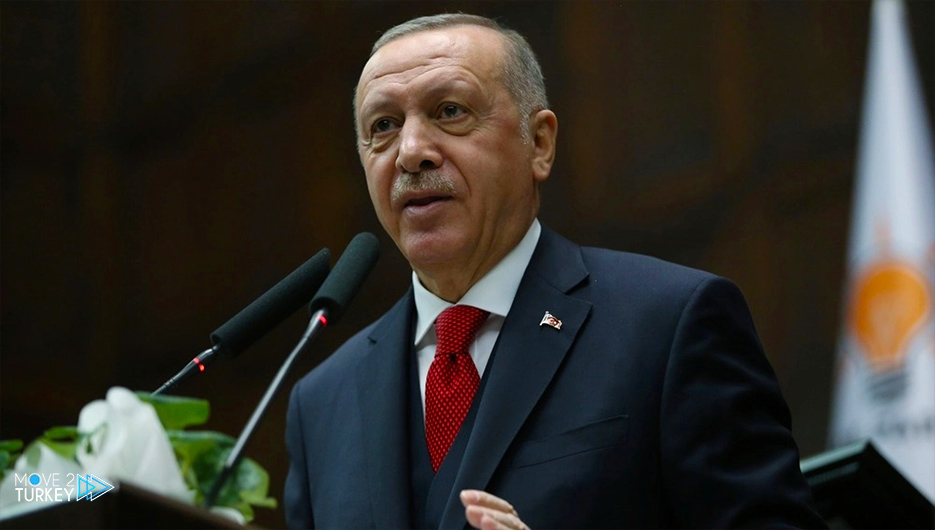 Turkish President Recep Tayyip Erdogan praised the sacrifices of journalists for the sake of the country and the people.
This came in a speech during his participation in the sixth edition of the "Anatolia Media Awards", which was organized by the "Anadolu Publishers Association" on Wednesday.
Erdogan stressed that Turkey has not and will not forget those he described as "the executioners of dignity" who stood by the putschists and their inhuman acts.
"This nation has never and will never forget the journalists who fought for their country, their people, and the reputation of their profession," he said.
By bearing all kinds of dangers, including (threats to) their freedom and their lives."
Erdogan congratulated the award-winning media and had mercy on those who passed away, especially those who lost their lives while performing their duties.
He stressed that a free, responsible, and patriotic press is one of the most important supporters of the nation's struggle to reach a bright future.
He thanked all media professionals who perform their duties in various media outlets.
He added, "I wish success to all members of the media, whom I consider defenders of truth, right, law and freedom," and that the press is of vital importance to nurturing democracy.