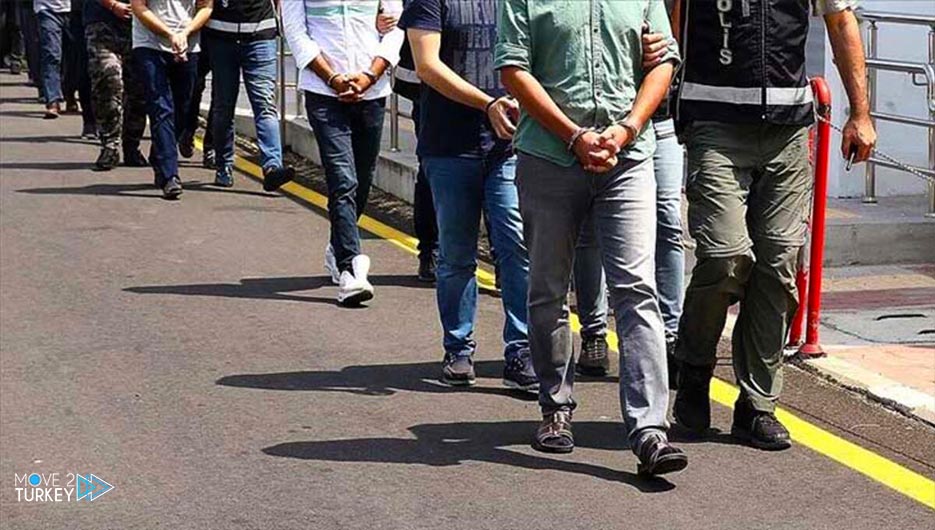 Turkish police have arrested 7 people with links to the terrorist organization ISIS.
Citing security sources on Friday, it was reported that anti-terror forces carried out operations in 3 states.
The sources confirmed that the operations aimed to arrest suspects of belonging to and financing the terrorist organization, and included the states of Istanbul, Manisa, and Hatay.
It indicated the arrest of 7 people in the operations that were launched simultaneously in the three states, in addition to the seizure of many documents and digital materials.