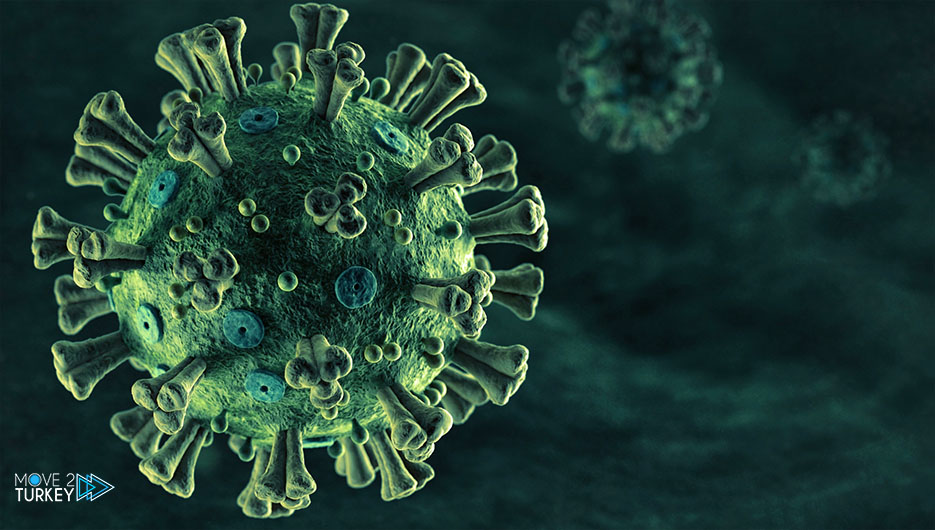 In the past 24 hours, 363,536 coronavirus tests were performed in Turkey.
Tests appeared positive for 30,694 people, and 181 people died, as Ardahan and Antalya rose to the blue category by exceeding 75% in two doses of vaccination.
Health Minister Fahrettin Koca said: "Frustration hurts us. Do not forget that we are fighting an infectious disease for which there is a vaccine. We need some time and increase the vaccination rate with a full dose.
This fact is morale enough, as many epidemic-causing diseases have disappeared with the spread of vaccinations."