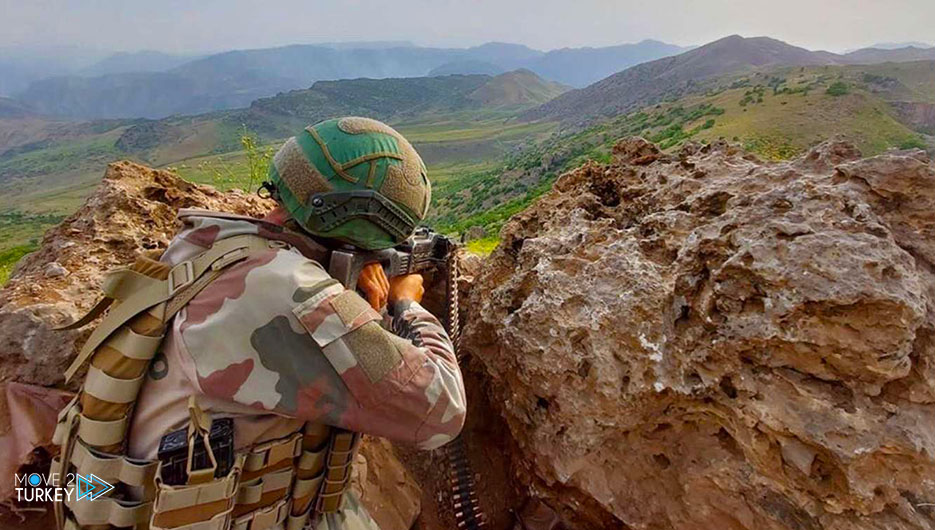 Turkish intelligence managed to neutralize 3 terrorists, including a leader of the "PKK" organization, in the Erbil / Helifan region, northern Iraq.
And security sources said on Monday that intelligence agents had received information about the presence of a group of terrorists, including the leader of the so-called assassination team of the terrorist organization, "Ved Aksach", nicknamed "Shahan", and put them under surveillance.
She indicated that the intelligence agents carried out an operation against them, which resulted in the neutralization of Aksach and two other terrorists.
It should be noted that Aksach fled Turkey in 2015 after the security authorities revealed his illegal activities within the ranks of the youth structure of the terrorist "PKK" and practiced armed activities within the organization's ranks and received special training on assassinations and explosives.